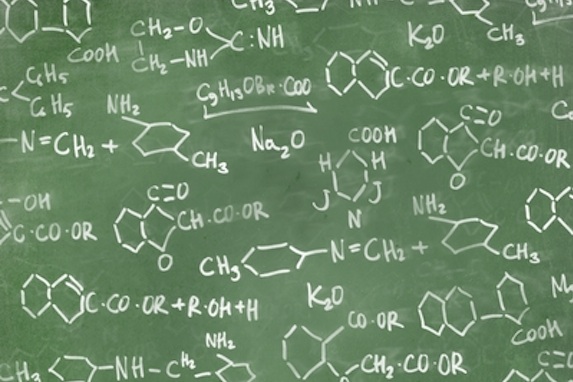 Course ID:

Type:

Public (classroom) Course

Language:

Skill Level:

Duration:

CEUs:

PDHs:
In today's workplace, non-engineers are increasingly expected to work with chemical engineers on projects, scale-ups and process evaluations. But to do so, you need a solid understanding of basic concepts of chemical engineering analysis, design and calculations.  Join chemical engineering expert Jack Hipple and gain knowledge of the fundamentals of chemical engineering you need to understand, communicate and work with chemical engineers. 
Gain an understanding of chemical engineering
In three days, you'll learn how to hold your own in discussions on safety, industrial hygiene and reactive chemicals. You'll gain an understanding of the basics of fluid flow, heat transfer, heat exchanger design and how to apply it. You'll also get up-to-speed on solids handling, tank and vessel design, polymerization and polymer processing and how use this knowledge to sharpen projects and evaluations. Through case studies, you'll see the concepts you learn in action so you can apply them in your workplace when collaborating with chemical engineers on projects, chemistry scale-ups, process evaluations and other initiatives. 
Instructor(s):
A chemical engineering graduate of Carnegie Mellon University, a 30-year veteran of the chemical industry, and a fellow of AIChE, Jack Hipple founded TRIZ and Engineering Training Services in 2001. His industrial experience includes leading several of Dow Chemical's discovery research efforts and managing its chemical engineering R&D. He has been the Chemical Engineering for Non-Chemical Engineers instructor for AIChE for 15 years.Read more