Tuesday, January 15, 2013, 1:00pm-3:30pm EST
Hyatt Regency, Pier 66, Ft. Lauderdale, FL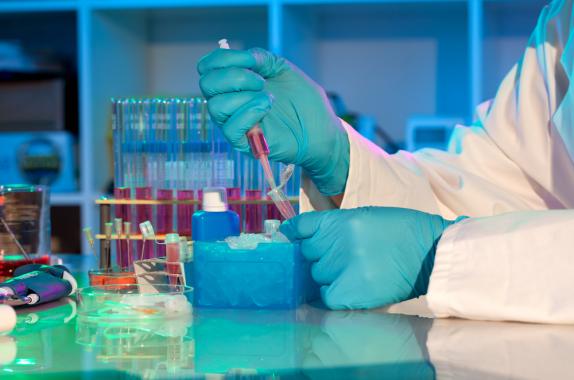 Session Co-Chairs:
Stephanie Culler, Genomatica
David Nielsen, Arizona State University
Invited Speakers:
Jens Nielsen, Chalmers University of Technology- Yeast as a Platform Cell Factory in Future Biorefineries
Hal Alper, University of Texas- Pathway Engineering in Yeast via Directed Evolution
Oral Presentations:
Brian Pfleger, University of Wisconsin, Madison- Integrating Systems and Synthetic Biology for Engineering Chemical Production in Bacteria
Cynthia Collins, Rensselaer Polytechnic Institute- Platform for Interspecies Communication in Synthetic Microbial Consortia
Matthew Mattozzi, Harvard University- Toward Heterologous Carbon Fixation in E. Coli with the Chloroflexus 3-Hydroxypropionate Pathway
Michelle O'Malley, University of California, Santa Barbara- Engineering Anaerobic Gut Fungi for Lignocellulose Breakdown
Jens Nielsen has an MSc degree in Chemical Engineering and a PhD degree (1989) in Biochemical Engineering from the Danish Technical University (DTU), and after that established his independent research group and was appointed full Professor there in 1998. He was Fulbright visiting professor at MIT in 1995-1996. At DTU he founded and directed Center for Microbial Biotechnology. In 2008 he was recruited as Professor and Director to Chalmers University of Technology, Sweden, where he is currently directing a research group of more than 50 people and the Life Science Area of Advance, which...