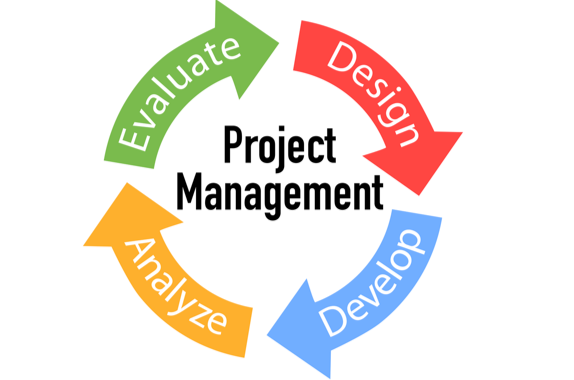 AIChE in partnership with MindEdge, Inc., offers engaging and effective online Professional Development courses. All programs are aligned with the PMBOK® Guide and include interactive exercises, real-world examples, and case studies to help you apply newly learned concepts.
Make sure you're logged in to see the member discount code.
PMP® Exam Prep
Agile Certified Practitioner Exam Prep
Project Risk Management: PMI-RMP® Exam Prep
Emotional Intelligence for Project Managers
Introduction to Agile
Project Management for Information Technology
Project Management Team Leadership
Managing Real World Projects
4CShare Global Project Management Simulation
Integrating Agile and Waterfall Practices
Quality Management Basics
Advance your career – Build your knowledge and skills and pass the PMP® certification exam.
Maintain your skills – Earn PDUs and test your comprehension of PMBOK® Guide concepts with quizzes and practice exams.
Get expert advice – Ask questions openly to ensure you get what you need from each lesson and PMBOK® Guide concept.
Set your own pace – Take the time you need to process complex concepts, or power through more quickly—you set the pace.
Would you like to access this AIChE Member-Only Content?
No problem. You just have to complete the following steps.
You have completed 0 of 2 steps.
Log in

You must be logged in to view this content. Log in now.

AIChE Membership

You must be an AIChE member to view this content. Join now.