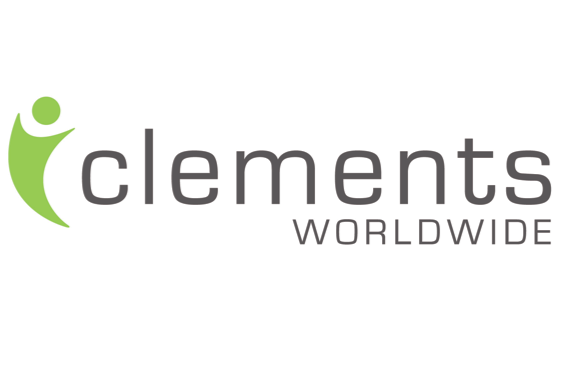 Life insurance coverage is an essential part of protecting your family. The AIChE International Guaranteed Term Life Coverage program offered by Clements Worldwide makes it easy for AIChE members living in eligible countries outside of the US to ensure that loved ones are protected and financially secure.
Enrolling in the program is quick and easy and your coverage can begin today.  When you enroll your coverage includes:
Guaranteed admittance as long as you are an active AIChE member age 18 to 65 years and residing in eligible countries outside the U.S.
Up to 500,000 USD of coverage with low fixed rate premiums
No medical exam requirement
Continuous coverage until the age of 71
Worldwide protection even if you change jobs or relocate
60 days of full coverage for 1 USD!
The low fixed rate premiums ensure that your family can be protected easily and affordably. Enroll online now in the AIChE International Term Life Insurance program. Don't wait until it's too late, you can easily begin protecting your family today.
Resources
AIChE International Term Life Information Sheet
About Clements Worldwide
Clements Worldwide is a leader in international insurance solutions, providing comprehensive solutions to fit the specific needs of expatriates and those living and working overseas.  For nearly 70 years Clements Worldwide has delivered exceptional service and peace of mind.