eLibrary
The AIChE eLibrary is continually growing, delivering new, critical research support to professional members through it partnerships with Knovel and McGraw-Hill. Access leading technical handbooks, critical databases, and analytics tools through Knovel plus Perry's and other key titles through McGraw-Hill.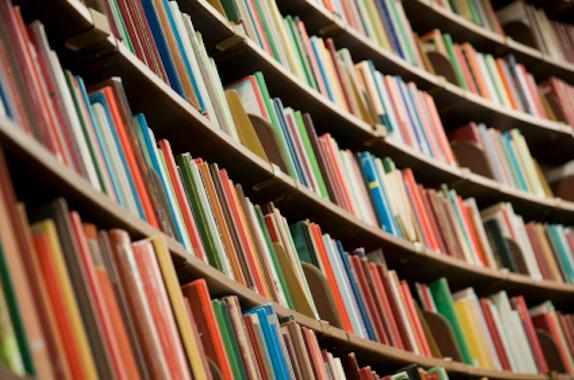 Knovel
Knovel increases your productive research of leading technical handbooks, materials, and critical databases using Knovel's unique analytical tools including interactive graphs, tables, unit converter and periodic chart.
Over 200 critical titles can be researched through Knovel.
New titles include:
Coulson and Richardson's Chemical Engineering V1-6
Heat Exchanger Equipment Field Manual
Selected Topics in Nanomedicine
Bretherick's Handbook of Reactive Chemical Hazards V1-2
Alternative Fuels Guidebook
Biomaterials Science
Get the most out of your Knovel research through quick-tip video training providing an overview of the technical handbooks, materials, databases and interactive tools available through Knovel.
Go to Knovel
(AIChE Membership required)
Access to Knovel is provided as a member benefit and is not meant for corporate use.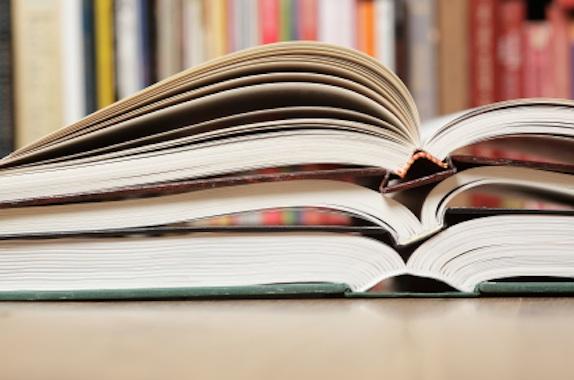 AccessEngineering
AIChE Members can access Perry's through Mcgraw-Hill's new scientific library, AccessEngineering. PLUS, access other titles included in McGraw-Hill's Chemical, Industrial, Energy, Nanotechnology, Material Science, Biomedicine, and Environmental libraries, such as:
Applied Cell and Molecular Biology for Engineers
Properties of Gasses and Liquids, Fifth Edition
Industrial Chemical Process Design
Alternative Energy Systems in Building Design
Nanobiophotonics
Petroleum Fuels Manufacturing Handbook, Including Specialty Products and Sustainable Manufacturing Techniques
Nano/Microscale Heat Transfer
Global Program Management
Go to AccessEngineering
(AIChE Membership Required)
Explore some of the most popular eLibrary titles below or access the extensive library of online titles at Knovel and AccessEngineering
Pages