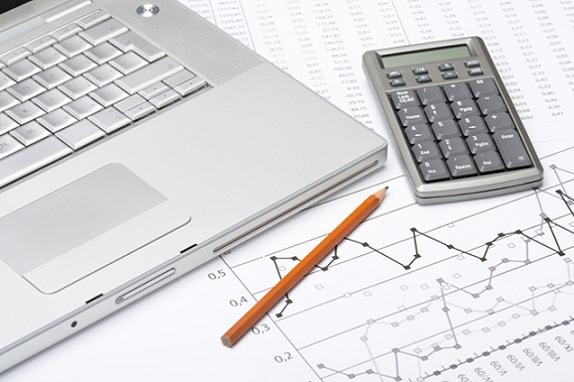 Course Type:
Instructor-led (classroom) Course
Spreadsheets are a powerful problem-solving tool for chemical engineers. But to take full advantage of all they can do, you need a strong foundation in common problem-solving spreadsheet techniques. Join chemical engineer and Excel expert David Clough and pick up dozens of tips and techniques unknown to many engineers that will help you solve chemical engineering problems faster and more accurately. 
Problem-solving with spreadsheets
In one day, you'll learn how to work with tables of data and calculate flow sheets and material balances. You'll learn how to solve algebraic and differential equations as well as analyze data using methods of applied statistics. You'll also learn how to optimize flowsheet and equipment design, prepare spreadsheets for others to use, and much more.
Save when you take both this course and CH766 Excel VBA Programming for Chemical Engineers by registering for CH767 Spreadsheet Problem Solving and VBA Programming Combo Course.
Continuing Education Units:
Professional Development Hours
Pricing
AIChE Members
$895
AIChE Grad Student Members
$447.50
AIChE Undergrad Student Members
$447.50
Non-Members*
$1,095
Training 10 or More?
Volume Pricing is available. Send an e-mail to

edu@aiche.org for more information.
* AIChE Membership is just $199 a year. For more information on becoming an AIChE member click here.
If you are interested in scheduling this course for
In-Company Training
, please complete the
Request for Proposal Form
and we will e-mail you a proposal. 
Registration
Note: Registered attendees will receive an email 4 weeks before the course start date (6 weeks if course is outside the U.S.) notifying them of the status of the course. Please do not book airline tickets before you receive notification as we cannot reimburse tickets or airline change fees if the class is not held. If you have any questions, please call Customer Service (800.242.4363 or 203.702.7660 outside US).
Both properties offer a complimentary shuttle to MicroTek. Mention you are attending a course at MicroTek to receive a pre-negotiated corporate rate (subject to availability). More info