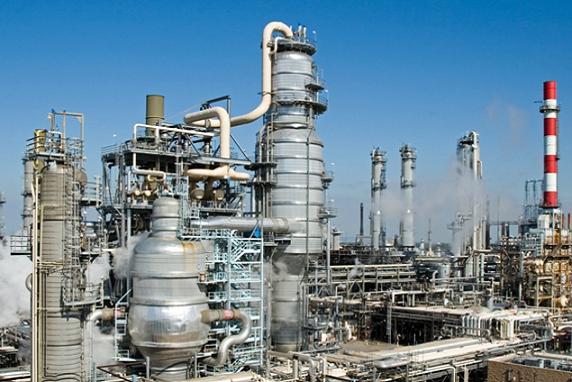 Course Type:
Instructor-led (classroom) Course
A high level of automation and sophistication is required to control process parameters and detect equipment faults in today's petrochemical plants. Join control system expert A.S. Rangwala and learn automatic control theory methods that enhance efficiency and provide operational safety by ensuring process parameters do not exceed design capability. Bring a laptop to this course in which you'll try out the concepts and tools you learn so you can apply them in your own environment.
Control system techniques for chemical processes and equipment
In two days, you'll focus on the design aspects of automatic control systems for chemical processes and associated plant equipment. You'll learn how to identify, compare and explain the benefits of automatic control systems for individual equipment as well as your overall system. You'll examine how to avoid or mitigate failures caused by pressure surges, temperature spikes, oscillating parameter values and other rapid energy transfer mechanisms. This course will also address the response characteristics, sensitivity and stability of sensors, manipulators, valves and actuators. 
Continuing Education Units:
Professional Development Hours
A.S. Rangwala has worked for 35 years in the mechanical design and structural dynamics of compressors and gas turbines in aircraft engines and steam and gas turbines for power plant applications. He is the author of "Control System Trends and Turbo-Machinery Dynamics: Design and Operation". He is technical director of the Machinery Dynamics Group of the Center for Engineering Technology in Orlando, FL.
If you are interested in scheduling this course for
In-Company Training
, please complete the
Request for Proposal Form
and we will e-mail you a proposal. 
Registration
No public sessions of this course are scheduled at this time. If you are interested in receiving updates related to this course please fill out the Course Inquiry Form