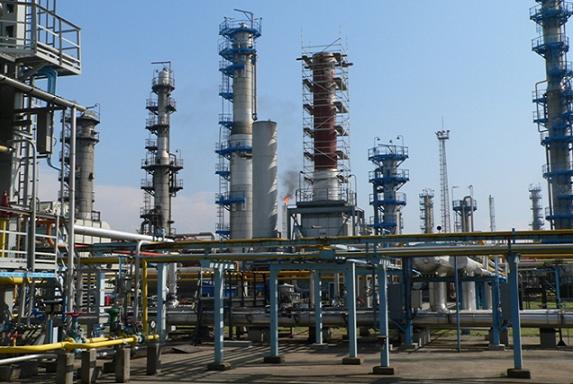 Course Type:
Instructor-led (classroom) Course
As a chemical engineer, before you can make proposed process alterations you must consider the potential investment return. Yet, typically this involves detailed simulations and design work. Join process synthesis and integration experts Diane Hildebrandt and Bilal Patel and learn novel design and analysis techniques you can implement early on to avoid costly revisions to processes while reducing material and energy consumption and carbon dioxide emissions.
The design and analysis of chemical production processes – a new approach
In three days, you'll discover tools that allow you to gain insight into a process by emphasizing the unity of the process. You'll learn how to apply mass, energy and entropy balances in an entirely new way for the synthesis of flow sheets. You'll examine how to analyze equipment – such as reactors and distillation columns – using mass, energy and entropy balances to identify measure and reduce inefficiencies. Plus, you'll learn how to set up and calculate performance targets for your process, such as the minimization of CO2 emissions. You'll take home strategies you can use to gain insight into processes, establish rigorous performance targets and enhance process performance all while conserving natural resources and reducing negative environmental impact.
Continuing Education Units:
Professional Development Hours
Instructor(s):
Bilal Patel is a consultant at the Centre of Material and Process Synthesis (COMPS), the University of the Witwatersrand, Johannesburg, South Africa. He obtained his BSc and PhD in Chemical Engineering from the University of the Witwatersrand.
 
He has received numerous awards during his PhD studies, including the NRF Scarce Skills Scholarship and the Mellon Postgraduate Mentoring Programme Scholarship.
His research interest is in the field of Process synthesis and integration. He is particularly interested in developing systematic methods and tools to aid in flowsheet...
If you are interested in scheduling this course for
In-Company Training
, please complete the
Request for Proposal Form
and we will e-mail you a proposal. 
Registration
No public sessions of this course are scheduled at this time. If you are interested in receiving updates related to this course please fill out the Course Inquiry Form