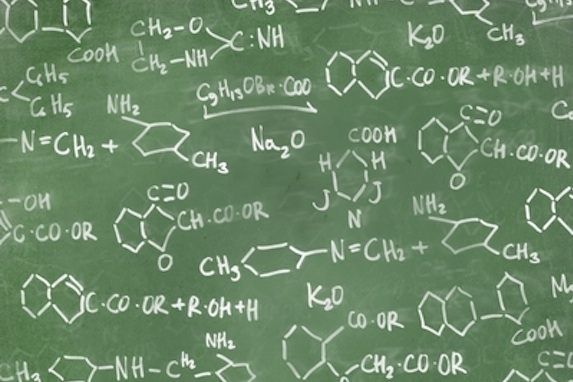 Course Type:
Instructor-led (classroom) Course
In today's workplace, non-engineers are increasingly expected to work with chemical engineers on projects, scale-ups and process evaluations. But to do so, you need a solid understanding of basic concepts of chemical engineering analysis, design and calculations.  Join chemical engineering expert Jack Hipple and gain knowledge of the fundamentals of chemical engineering you need to understand, communicate and work with chemical engineers. 
Gain an understanding of chemical engineering
In three days, you'll learn how to hold your own in discussions on safety, industrial hygiene and reactive chemicals. You'll gain an understanding of the basics of fluid flow, heat transfer, heat exchanger design and cooling towers and how to apply it. You'll also get up-to-speed on solids handling, tank and vessel design, polymerization and polymer processing and how use this knowledge to sharpen projects and evaluations. Through case studies, you'll see the concepts you learn in action so you can apply them in your workplace when collaborating with chemical engineers on projects, chemistry scale-ups, process evaluations and other initiatives. 
Continuing Education Units:
Professional Development Hours
Pricing
AIChE Members
$1,695
AIChE Grad Student Members
$847.50
AIChE Undergrad Student Members
$847.50
Non-Members*
$1,895
Training 10 or More?
Volume Pricing is available. Send an e-mail to

edu@aiche.org for more information.
* AIChE Membership is just $199 a year. For more information on becoming an AIChE member click here.
If you are interested in scheduling this course for
In-Company Training
, please complete the
Request for Proposal Form
and we will e-mail you a proposal. 
Registration
Note: Registered attendees will receive an email 4 weeks before the course start date (6 weeks if course is outside the U.S.) notifying them of the status of the course. Please do not book airline tickets before you receive notification as we cannot reimburse tickets or airline change fees if the class is not held. If you have any questions, please call Customer Service (800.242.4363 or 203.702.7660 outside US).
February 23-25, 2015
June 8-10, 2015
September 28-30, 2015
December 7-9, 2015
Mention you are attending a course at the American Management Association Conference Center to receive a special corporate rate (applies to both properties, subject to availability). More info