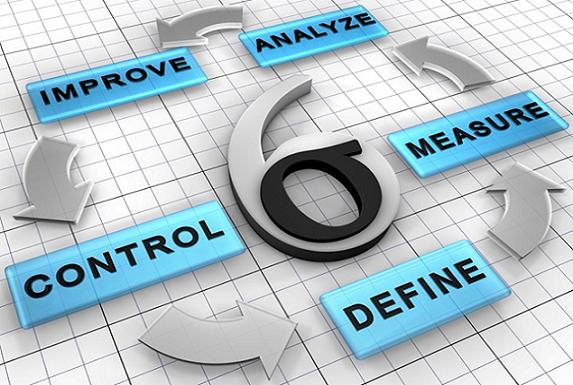 Course Type:
Instructor-led (classroom) Course
While Six Sigma is a proven process improvement methodology employed in companies across the globe, you may be wondering how it can best be applied to the chemical process industry. Join Six Sigma expert George Liebermann for a comprehensive introduction to Six Sigma and the Design for Six Sigma process and statistical tools, when and why to apply them in the chemical process industry and the key factors that contribute to success.
Six Sigma – From a chemical engineer's perspective
In 3 days, you'll approach Six Sigma from the point of view of a practicing chemical engineer as you learn how to improve your existing Six Sigma activities or initiate Six Sigma-based process improvements in your area or company. You'll learn what the Six Sigma improvement process is and how its tools add value. You'll discuss Design for Six Sigma new product and process design methodologies and how to apply them. Plus, you'll follow the evolution of Six Sigma in a company including success factors and pitfalls. Throughout the course, chemical process-based examples and case studies will illustrate how you can apply these tools to various chemical process functions, operations and opportunities. In addition, you'll participate in breakout exercises to ensure you understand and can implement key concepts learned. 
Continuing Education Units:
Professional Development Hours
If you are interested in scheduling this course for
In-Company Training
, please complete the
Request for Proposal Form
and we will e-mail you a proposal. 
Registration
No public sessions of this course are scheduled at this time. If you are interested in receiving updates related to this course please fill out the Course Inquiry Form