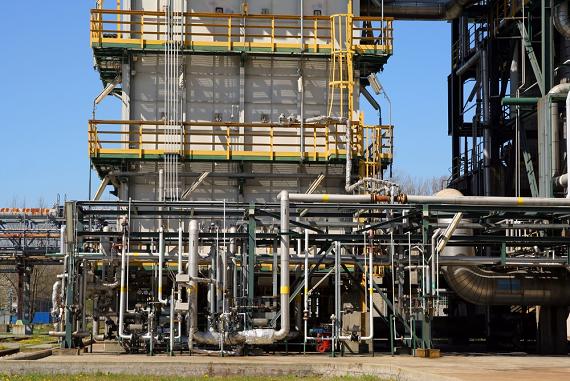 Course Type:
Instructor-led (classroom) Course
Improve your ability to design unconventional reactor configurations – even when equations for them are not available – by adopting a new outlook and approach. Join chemical reactor technology expert Uzi Mann and gain knowledge and tools you can apply to the design of any reactor configuration with any number of reactions with any stoichiometry having any form of rate expression.
Chemical reaction engineering – a new approach
This intensive, three-day course will broaden your capabilities and prepare you to address and troubleshoot even the complex technical challenges you face today. You'll learn how to formulate the design of chemical reactors in terms of the most robust set of equations – the smallest number of dimensionless design equations and the least number of terms in each. You'll analyze how to determine optimal profit-based – rather than the typical yield-based – design and operating conditions. Plus, you'll learn how to obtain dimensionless operating curves of chemical reactors – an innovative, new concept in chemical reaction engineering – and use them to obtain new tools for economic-based optimization and process control. By the end of this course, you'll master an updated approach to chemical reaction engineering and new design capabilities and process control tools that will allow you to perform with new efficiency and success. 
Continuing Education Units:
Professional Development Hours
Dr. Mann conceived and developed a unifying and dimensionless methodology for designing chemical reactors. He was invited to write the chapter on chemical reactor technology for the 7th edition of the renowned Kirk-Othmer's Encyclopedia of Chemical Technology. Dr. Mann is a professor of chemical engineering at Texas Tech University in Lubbock and award-winning instructor who has taught chemical reactor design for 20 years. 
If you are interested in scheduling this course for
In-Company Training
, please complete the
Request for Proposal Form
and we will e-mail you a proposal. 
Registration
No public sessions of this course are scheduled at this time. If you are interested in receiving updates related to this course please fill out the Course Inquiry Form