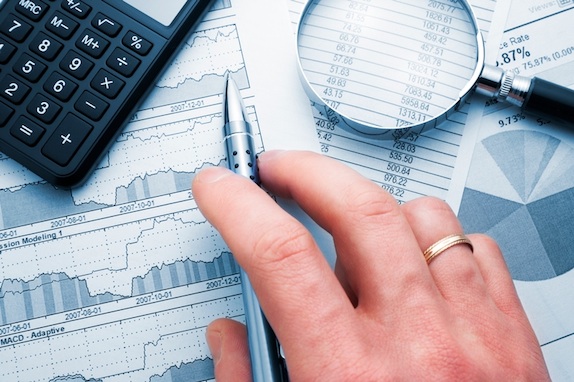 Course Type:
Instructor-led (classroom) Course
To secure the adequate funding of engineering projects in the process industries
you need to accurately identify the project's overall scope and monetary cost. Deficient conceptual estimates can cost you time and money and even threaten the viability of the project. Join project development/cost estimating expert John Williams and gain a thorough grounding in the basics of conceptual development and capital cost estimating.       
Develop timely and accurate cost estimates
In two days, you'll learn important estimating terminology and concepts and how to perform the different types of project estimates. You'll examine how to predict and account for equipment costs, installation factors and cost escalation. Plus, you'll delve into the detailed cost estimating process, including methodology and mechanical estimating methods. By the end of the course, you'll have the knowledge and skills necessary to conceptualize projects and develop timely and accurate cost estimates that positively impact all your engineering projects.  
Save when you take both this course and CH140 - Project Evaluation: Operating Cost Estimating and Financial Analysis by registering for CH758 - Project Evaluation: Operating Cost Estimating Combo Course
Continuing Education Units:
Professional Development Hours
Instructor(s):
John Williams, PE, is a practicing engineer in the process industries with a 30+ year background in project development, cost estimating and financial analysis. His deep experience spans the chemical, metals, refining, biotech and pharmaceutical industries. In his engineering practice, he specializes in conceptualization, technical and economic analysis, process optimization, plant design and plant retrofits.
Pricing
AIChE Members
$1,295
AIChE Grad Student Members
$647.50
AIChE Undergrad Student Members
$647.50
Non-Members*
$1,495
Training 10 or More?
Volume Pricing is available. Send an e-mail to

edu@aiche.org for more information.
* AIChE Membership is just $199 a year. For more information on becoming an AIChE member click here.
If you are interested in scheduling this course for
In-Company Training
, please complete the
Request for Proposal Form
and we will e-mail you a proposal. 
Registration
Note: Registered attendees will receive an email 4 weeks before the course start date (6 weeks if course is outside the U.S.) notifying them of the status of the course. Please do not book airline tickets before you receive notification as we cannot reimburse tickets or airline change fees if the class is not held. If you have any questions, please call Customer Service (800.242.4363 or 203.702.7660 outside US).
June 1-2, 2015
Mention you are attending a course at the Pan American Conference Center to receive a special corporate rate (InterContinental New Orleans only, subject to availability).
September 28-29, 2015