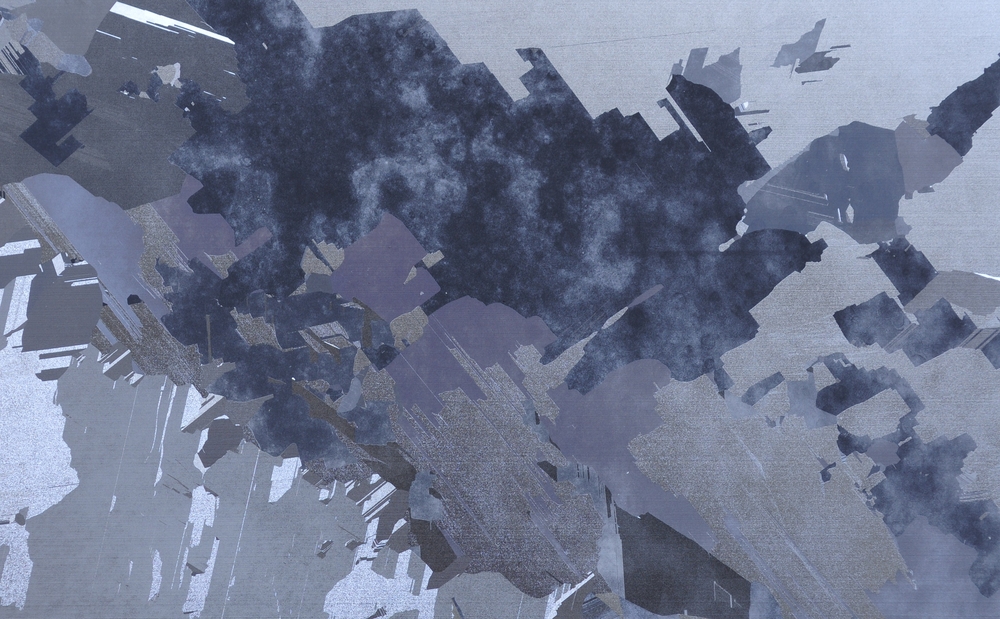 Course Type:
Instructor-led (classroom) Course
Crystallization can be a powerful separation tool in a broad range of industries. But to optimize it, you must clearly understand the process. Join crystallization expert Wayne Genck for a practical overview of the basics of crystallization and precipitation and how to apply the fundamentals of crystal growth and nucleation to industrial processes. 
The Basics of Crystallization
In two days, you'll learn about the theory of material, energy and population balances and how to apply it in the production of amorphous and crystalline materials. You'll explore how to develop methods for scaling up crystallizers and precipitators. You'll gain a new understanding of both batch and continuous crystallization and precipitation. And, at the end of the course, you'll have the opportunity to address your specific challenges in a Q&A with the instructor.
Continuing Education Units:
Professional Development Hours
Pricing
AIChE Members
$1,295
AIChE Grad Student Members
$647.50
AIChE Undergrad Student Members
$647.50
Non-Members*
$1,495
Training 10 or More?
Volume Pricing is available. Send an e-mail to

edu@aiche.org for more information.
* AIChE Membership is just $199 a year. For more information on becoming an AIChE member click here.
If you are interested in scheduling this course for
In-Company Training
, please complete the
Request for Proposal Form
and we will e-mail you a proposal. 
Registration
Note: Registered attendees will receive an email 4 weeks before the course start date (6 weeks if course is outside the U.S.) notifying them of the status of the course. Please do not book airline tickets before you receive notification as we cannot reimburse tickets or airline change fees if the class is not held. If you have any questions, please call Customer Service (800.242.4363 or 203.702.7660 outside US).
May 12-13, 2015
October 20-21, 2015
Registration Instructions:
Please note: This instance of the course has been cancelled.