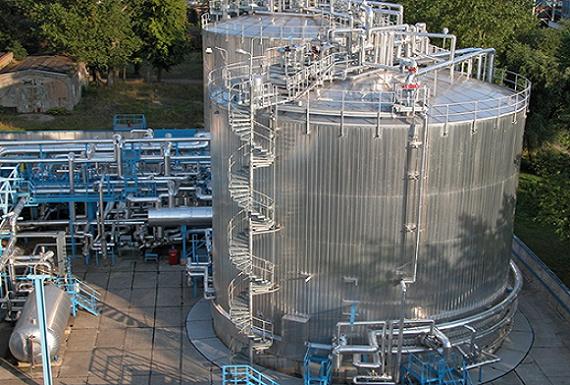 Course Type:
Instructor-led (classroom) Course
Given the vital role industrial fluid mixing plays in the success of so many products, it pays to stay on top of the most recent developments in the field, the newest equipment and emerging design concepts. Join industrial fluid mixing expert Julian Fasano as he brings you up-to-date on cutting-edge improvements in these areas that lead to greater efficiency, cost savings and a more robust bottom line.
Get a complete update
In two focused days, you'll compare the performance characteristics of the fluid foil impellers to traditionally designed models. You'll learn how to appropriately-apply laser Doppler velocimetry (LDV) data and computational fluid dynamics in your plant. Plus, you'll analyze a variety of key geometric variables, including tank shape, impeller spacing and baffles. And, you'll examine how to scale-up and scale down using practical and proven techniques for meeting geometric similarity. This broad survey course covers the key factors influencing the success of industrial fluid mixing and highlights leading-edge trends and developments that you can put to work immediately. 
Continuing Education Units:
Professional Development Hours
If you are interested in scheduling this course for
In-Company Training
, please complete the
Request for Proposal Form
and we will e-mail you a proposal. 
Registration
No public sessions of this course are scheduled at this time. If you are interested in receiving updates related to this course please fill out the Course Inquiry Form