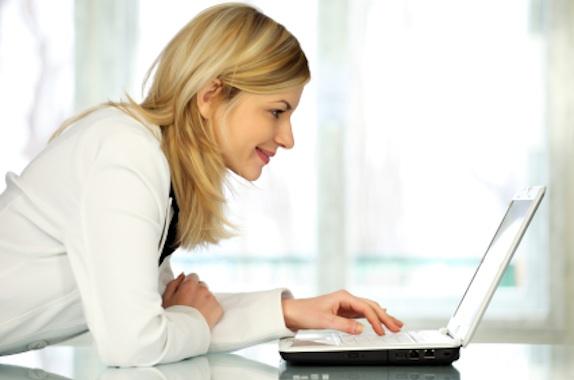 Are you a company looking to reach job seekers? Click here.
Jobseekers - Career Fair Dates
AIChE Online Career Fair, October 8 - 9, 2013
Annual Student Conference, November 3, 2013
AIChE Annual Meeting, November 4 - 6, 2013
Whether you're an active jobseeker or willing to consider a better opportunity if the right one presents itself, AIChE is the best source for targeting jobs that fit your career goals and qualifications. Connect with Leading Chemical Process Industry Employers with opportunities ranging from entry-level positions requiring a BS degree to experienced PhD openings at the AIChE Career Fairs.
Benefits of AIChE Career Fairs:
The On-line format fits your schedule, your budget, and provides the advantages of career fair participation while remaining anonymous if you prefer.
Search and Apply Before the Event. The on-line format lets you immediately search and apply to Career Fair employer job postings (postings with the AIChE logo). Access jobs often not seen on general job boards.
Check Back as Often As You'd Like. New employers and postings appear frequently.
Create Custom Job Alerts. Don't have time to search postings? Set up a job agent to be alerted to new opportunities that meet your criteria.
Review Company Profiles. Research your potential employer and learn about their goals and corporate culture.
Build or Upload Your Resume. Include your anonymous resume in the database for employers to review and contact you for an interview on the Career Fair days preferred.  When an employer is interested, you can decide whether or not to release your contact information based on that employer's job opening.
Participate in Career Webinars. Polish your job hunting skills and prepare for the career fair.  Members are encouraged to use their credits for AIChE's popular digital library and training center, ChemE on Demand, and choose from a full suite of Career Sessions geared toward job search success.  Earn professional development hours which many engineers use towards their PE requirements.  Some of the exciting titles include:

The Future of Chemical Engineering
Creative Networking: How to Light up the Nodes of Your Network
Successful Interviewing Techniques
The First 90 Days: Succeeding in a New Position
Career Strategies for Young Professionals

AIChE Members Have the Advantage.  Member resumes are given "front of the line" placement in the resume database.  Plus, employers specifically seek AIChE members due to their commitment to professional excellence.
Not a Member? Unemployed Membership rates are only $50.  Become a member then sign up for free registration to the Online Career Fair ($75 Savings!), access to the above-mentioned Career Sessions, and the career advantage and extensive benefits that only come from membership in your professional society, AIChE.