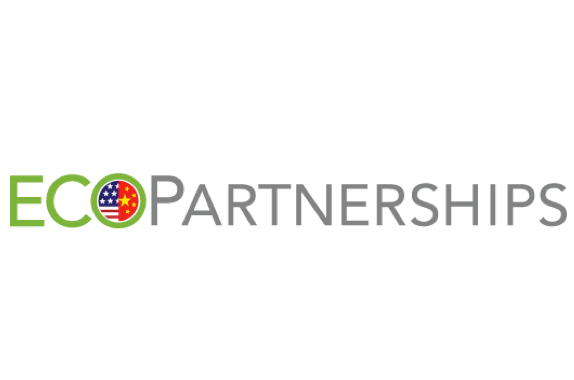 The International Society of Water Solutions is part of the "EcoPartnership on Groundwater Monitoring, Protection, and Training," which includes the New York Institute of Technology, Peking University, and Wuhan University.
The EcoPartnership create an approach to develop sustainable groundwater supply and protection in parts of China that face severe shortages and contamination in groundwater.
Learn more about the EcoPartnership on NYIT's website.