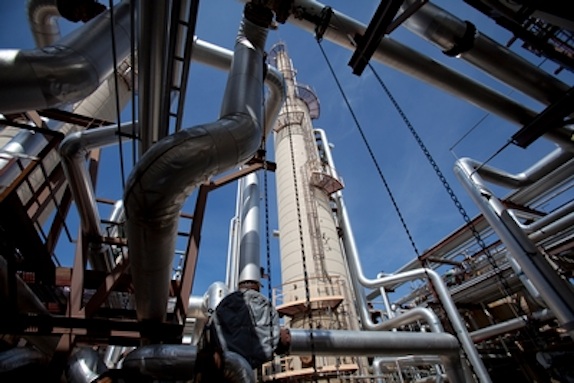 Course Type:
eLearning (online) Course
This online course covers essential distillation concepts likely to be faced by process support, operations, and process design engineering personnel. Along with a review of vapor liquid equilibrium, this course covers process design, column operation and simulation issues. In addition, you will also learn about specification and selection of the appropriate distillation hardware. 
Continuing Education Units:
Professional Development Hours
Instructor(s):
John P. Farone is a consultant to the chemical industry with over 40 years of experience in process separations, process simulation and equipment design. He has unique knowledge of the practical design and operation of trayed and packed distillation towers and their internals.
Previously, he was with The Dow Chemical Company for 36 years where he specialized in process engineering in distillation and stripping.
He is currently a consultant with Fractionation Research Inc. (FRI), and the Separations Research Program (SRP) at the University of Texas in Austin.
Pricing
AIChE Members
$895
AIChE Grad Student Members
$447.50
AIChE Undergrad Student Members
$447.50
Non-Members*
$1,095
Training 10 or More?
Volume Pricing is available. Send an e-mail to

elearning@aiche.org for more information.
* AIChE membership is just $199 a year. For more information on becoming an AIChE member click here.
If you are interested in scheduling this course for
In-Company Training
, please complete the
Request for Proposal Form
and we will e-mail you a proposal. 
If you are already registered for this course, clicking the button above will take you to the course without requiring registration.