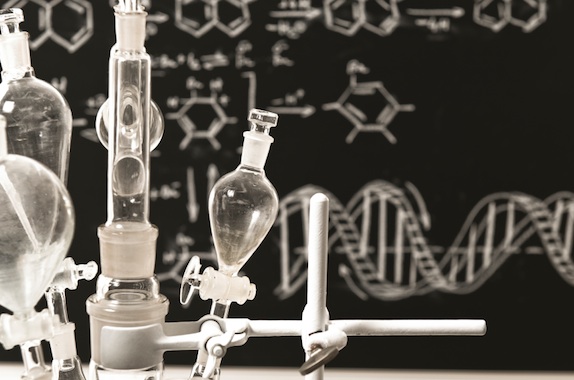 Course Type:
eLearning (online) Course
This on line course is designed for technicians in the chemical industry, non-chemical engineers involved who work with or supervise chemical engineers, and legal and other professions who must interact with or manage chemical engineering work. It will overview the basics of chemical engineering calculations and design. Chemical unit operations covered include:
The chemical engineering profession and what it covers
Safety and reactive chemical concepts, reaction stoichiometry
Chemical stoichiometry and unit conversions
Momentum, mass and energy balances
Fluid flow and pumping equipment
Heat transfer and heat exchangers, cooling towers
Mass transfer concepts, distillation, absorption, stripping/desorption, chromatography, ion exchange, and extraction
Evaporation, crystallization, filtration, and drying
Solids handling, characterization, transfer, and storage
Process control
Polymers and plastics
Tanks and process vessels
Industrial examples are used throughout the course to demonstrate how the fundamentals of chemical engineering are applied in the real world.
If you are interested in scheduling this course for
In-Company Training
, please complete the
Request for Proposal Form
and we will e-mail you a proposal. 
Pricing
AIChE Members
$695
AIChE Grad Student Members
$347.50
AIChE Undergrad Student Members
$347.50
Non-Members
$895
(Membership is just $199 a year. For more information on becoming an AIChE member click here.)
If you are already registered for this course, clicking the button above will take you to the course without requiring registration.