AIChE's system is experiencing sporadic login issues. If you experience a problem, AIChE apologizes in advance for the inconvenience. The IT team is working to resolve the problem as soon as possible. Thank you for your patience.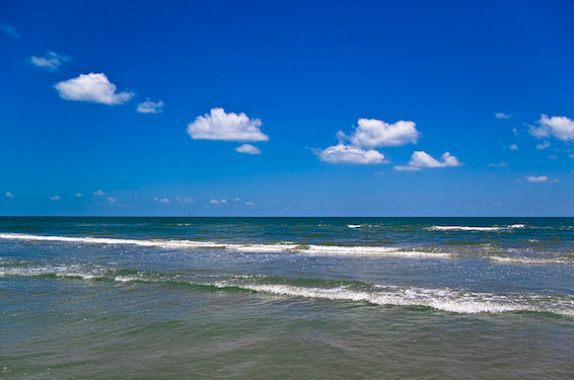 1st Regional Process Technology Conference
In the morning of day one, learn how to improve your process simulation results using the best available physical property data from some of the industry's leading technologist including Ashok Dewan, Technical Director of AIChE's Design Institute for Physical Properties (DIPPR). In the afternoon you can attend informative sessions on Process Safety chaired by Jack Chosnek of KnowledgeOne or Advances in Petrochemicals Technology chaired by Colin Bowen, VP of Olefins Technology for Shaw Energy and Chemicals.