A global DDoS attack has been intermittently affecting many websites globally. You may not have a problem accessing AIChE's sites, but in case you do, please contact Customer Service during normal business hours.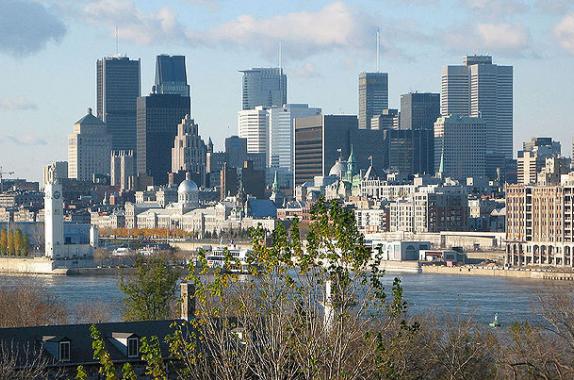 56th Annual Safety in Ammonia Plants and Related Facilities Symposium
Whether your area of interest is ammonia, urea, nitric acid, ammonium nitrate, or methanol, this conference will provide you with the information you need to make your plant as safe as possible.