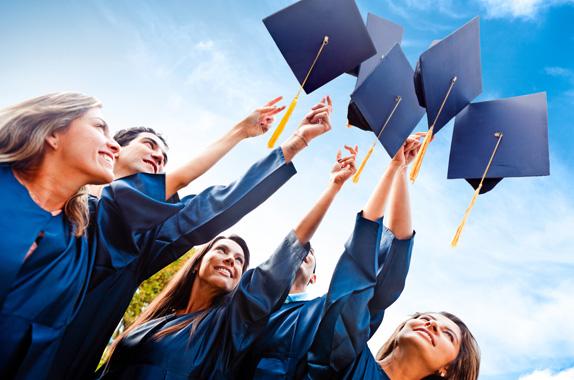 Helping You Transition from School to the Workplace and Beyond.
AIChE offers professional benefits such as career advancement tools through CareerEngineer and ChemE on Demand along with free access to the AIChE eLibrary. By having your post-graduate contact information, AIChE will be able to stay in touch and provide you with the tools you'll need to succeed in whichever growth path you take.
Provide your post-graduate contact information for your chance to win an iPad mini and help your Student Chapter win up to $500.
The deadline to complete senior sign up was June 5, 2014.
Prizes:
The Chapter with the highest response* of 2014 Graduating Seniors providing their information will win $500 toward Chapter activities (second prize, $200, third prize, $100).
Winners of the Chapter contest as well the iPad mini will be notified on or around June 30 at the address provided at time of contest entry, so you must provide your post-graduation address and complete the questions in order to be eligible to win.
For questions or more information, please contact studentchapters@aiche.org.
*In the event of a tie in the same category, the prize money will be divided evenly amongst winners.