Process Development Division (PD)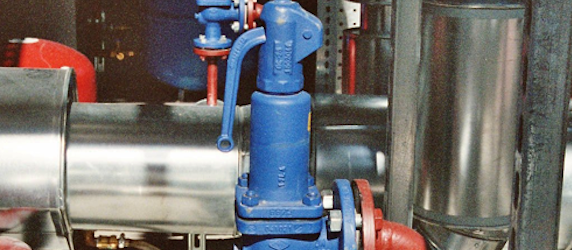 Welcome to the Process Development Division community site!
Promoting process development programs and discussions.
The PD division promotes networking and communication among engineers and scientists interested in process development through meetings, seminars, courses, and publications. This division also organizes AIChE activities in the field, and materials with other related societies.
In addition, the PD division provides a forum for the engineer and educator to exchange information and ideas. This group also works closely with other divisions and committees of AIChE in matters concerning process development.
This new website contains recent and current information.  Our old web site, which has some historic information about the division is still available at http://www.pd-aiche.com/
Recent Activity
There hasn't been recent activity in terms of member-posted content... As soon as group members begin creating and sharing content, you'll begin seeing activity here. Post something now to get it started!