Women's Initiatives Committee (WIC)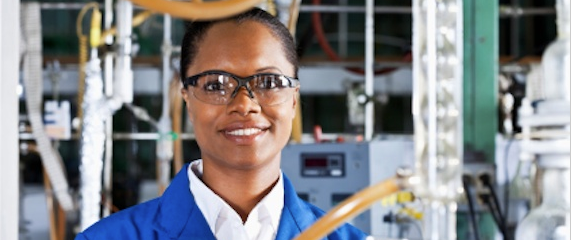 Provides leadership for promoting the entry, development, and full participation of women in the Institute and the profession.
Upcoming Events
Monday, March 31, 2014, 12:00pm-1:30pm CDT
"Finding Your Grail, the Beyoncé Turn, and Career Satisfaction" Presented by Cheryl Teich, Reaction Engineering Expertise Leader at The Dow Chemical Company Advance Registration Required, Item #102, $20
Monday, March 31, 2014, 1:30pm-2:30pm CDT
Come engage with this interactive panel to discuss issues such as work-life balance and career achievement.
Monday, March 31, 2014, 3:00pm-4:00pm CDT
Join us if you are interested in volunteering for WIC or want input into our activities.
Recent Activity
There hasn't been recent activity in terms of member-posted content... As soon as group members begin creating and sharing content, you'll begin seeing activity here. Post something now to get it started!