Women's Initiatives Committee (WIC)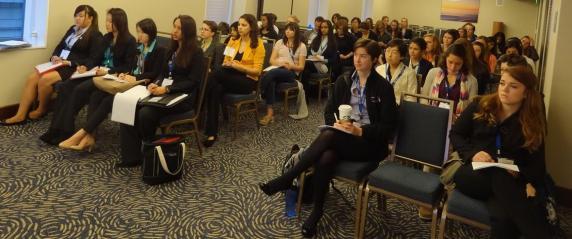 Provides leadership for promoting the entry, development, and full participation of women in the Institute and the profession.
Announcements
To view the video, please click on the "videos" tab on the navigation bar at the left.
Recent Events
Monday, November 17, 2014, 11:00am-12:30pm EST
Developing Your Career in Industry or Academia
Sunday, November 16, 2014, 8:00am-5:00pm EST
Recent Activity
There hasn't been recent activity in terms of member-posted content... As soon as group members begin creating and sharing content, you'll begin seeing activity here. Post something now to get it started!