Women's Initiatives Committee (WIC)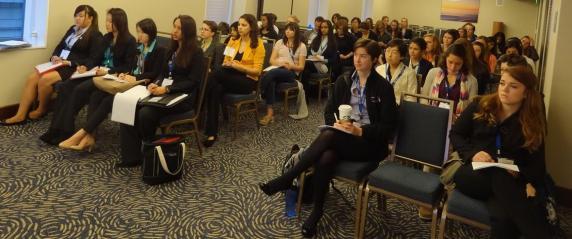 Provides leadership for promoting the entry, development, and full participation of women in the Institute and the profession.
Recent Events
Monday, November 17, 2014, 11:00am-12:30pm EST
Sunday, November 16, 2014, 8:00am-5:00pm EST
Recent Activity
There hasn't been recent activity in terms of member-posted content... As soon as group members begin creating and sharing content, you'll begin seeing activity here. Post something now to get it started!