Women's Initiatives Committee (WIC)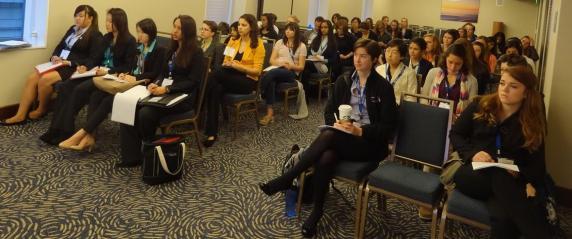 Provides leadership for promoting the entry, development, and full participation of women in the Institute and the profession.
Recent Events
Monday, April 27, 2015, 12:00pm-1:30pm CDT
"Stand, Serve, Smile.......Succeed" by Deborah Grubbe , Owner and President of Operations and Safety Solutions, LLC Deb orah was Vice President of Group Safety at BP, and held corporate director roles in safety, operations and engineering at DuPont. She was a member of the NASA Aerospace Safety...
Read more
Monday, November 17, 2014, 11:00am-12:30pm EST
Recent Activity
There hasn't been recent activity in terms of member-posted content... As soon as group members begin creating and sharing content, you'll begin seeing activity here. Post something now to get it started!