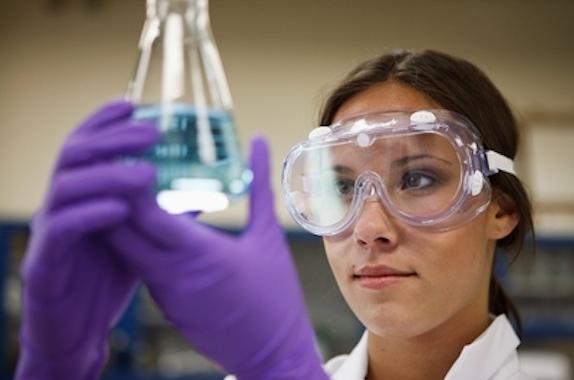 The Society for Biological Engineering and the AIChE Foundation proudly present the SBE BioCatalyst Fund.
This fundraising initiative will provide fundamental resources, such as networking, professional development, and training opportunities, to student members of the Society for Biological Engineering. 
The SBE BioCatalyst Fund will:
Expand SBE Student Chapters at home and abroad
Engage the next generation through an Annual SBE Student Conference
Enhance  SBE Student  Awards and Scholarships
Enrich undergraduate curriculum through monthly student webinars
Encourage future leaders through a new SBE mentorship program
Every gift to the BioCatalyst Fund contributes to the advancement of biological engineering and to building a stronger SBE, today and in the future.  
To make a gift to be used exclusively in support of SBE BioCatalyst Fund, please contact us using the information below.
For more information about the program and ways to give, please contact Cathy Diana, Director, AIChE Foundation, at cathd@aiche.org or call 646-495-1340.