Applying chemical engineering fundamentals and principles to upstream engineering and flow assurance for safe and cost-effective development and production of natural resources.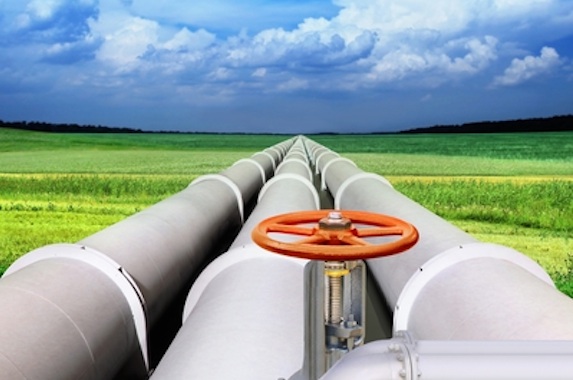 Dues:
UEFA Forum Member $36 prorated, quarterly; UEFA Student Member $18
Focusing on Applications of Chemical Engineering Fundamentals and Practices in Upstream Engineering and Flow Assurance.The UE & FA Forum provides an international meeting place dedicated to discussion and exchange of ideas, concepts, know-how, experiences and best practices relating to the application of principles and fundamentals of chemical engineering and science in all aspects of upstream engineering and flow assurance engineering.
Upstream engineering relates to the overall realm of safe, optimal production of natural resources, such as oil and gas, from reservoirs and delivering them to downstream entities. Upstream engineering includes reservoir engineering applications of chemical engineering principles to reservoir analysis, production methods, enhanced recovery methods, design of production systems, transportation systems, marine terminals, etc.Flow Assurance relates to the safe and reliable design and operation of production facilities, including wells, gathering systems, pipelines, risers to a downstream processing, storage or transportation facility, or custody transfer point.
The UE&FA Forum coordinates and sponsors programming of relevant sessions and papers at AIChE meetings, conferences, workshops, symposia and special events, and also in meetings and events co-sponsored with other professional organizations relevant to upstream engineering and/or flow assurance practice. The UE&FA Forum coordinates activities through its own leadership team, as well as with other professional societies in relevant fields. UE&FA provides an opportunity for communication, networking and professional development among engineers, scientists, educators and technologists of all disciplines who are interested in upstream engineering and flow assurance.
Join UA & FE
If you are interested in joining the UA & FE, call customer service at 800-242-4363 or +1-203-702-7660.