Applying chemical engineering to separations technologies.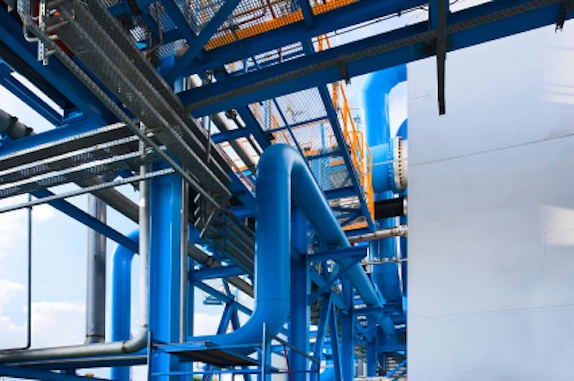 The SEP Division provides technical programs for meetings with coverage of a variety of currently used and novel methods of separation. Division members can exchange knowledge of technical publications, computer programs, databases, separation research centers, networks and programs. SEP keeps members informed of future separations meetings and plans exchanges with other groups. In addition, the group encourages chemical engineering educators to place emphasis on the field of separations and on the development of appropriate course materials through research, development, and application.
Awards
Leadership
Leadership roles are listed below. Login is required to view contact information.
(2014-18)

(2011-15)

(2013-17)

(2014-18)

(2010-14)

(2012-16)

(2011-15)

(2013-17)

(2012-16)

(2010-14)

Area 2a, Distillation & Absorption

Area 2b, Crystallization & Evaporation

Vice Chair, Area 2c, Extraction

Vice Chair, Area 2d, Membrane-Based Separations

Area 2g, Bioseparations

Area 2d, Membrane-Based Separations

Vice Chair, Area 2b, Crystallization & Evaporation

Vice Chair, Area 2e, Adsorption & Ion Exchange

Area 2c, Extraction

Vice Chair, Area 2f, Fluid-Particle Separations

Area 2d, Membrane-based Separations

Vice Chair, Area 2a, Distillation & Absorption

Vice Chair, Area 2h, General Topics & Other

Vice Chair, Area 2a, Distillation & Absorption

Area 2f, Fluid Particle Separations

Area 2e, Adsorption & Ion Exchange

Prof Stephen Ritchie

Area 2h, General Topics & Other Methods

Vice Chair, Area 2g, Bioseparations

Members Coordinator (2012-16)

Awards Coordinator (2010-2014)