Promoting management skills for chemical engineers.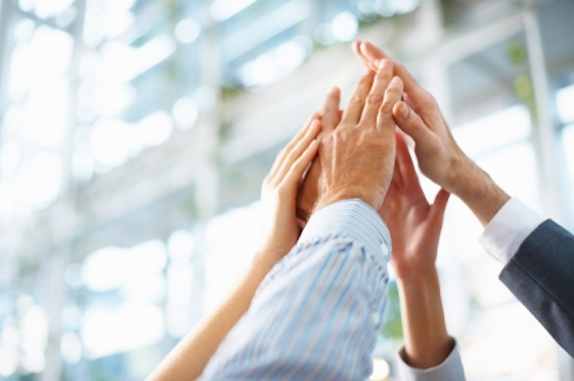 The MGT division provides a forum to discuss and present topics of interest to practicing professional engineers and managers at all levels. MGT programming at Institute meetings, and special management meetings, create an opportunity for interaction and communication between the two groups. In addition, the division coordinates the Institutes management-related activities with other associations active in these fields.
MGT helps promote the skills necessary for those chemical engineers who aspire to become managers. Further, the MGT division educates the public and media about social issues affecting the chemical engineering profession and the chemical process industry.
Awards
Leadership
Leadership roles are listed below. Login is required to view contact information.
| | |
| --- | --- |
| | |
| | |
| | |
| | |
| | |
| | Awards Coordinator |
| Young Professional Representative | Young Professional Representative |
| | |