Furthering Knowledge and Promoting Active Dialogue Amongst Chemical Engineers at All Levels of Management and Entrepreneurship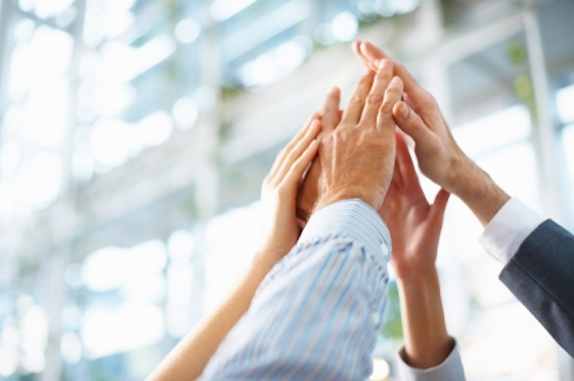 Mission
The AIChE Management Division facilitates a networking base, training, and opportunities to present topics pertinent to Technical Management, Project Management, Entrepreneurship, Leadership and other management roles and responsibilities that chemical engineers typically need as they advance in their careers.
Goals
Sponsorship of peer and expert panel management sessions and co-sponsorship of many sessions with fellow Institute members, especially Young Professionals interested in a career path toward management and leadership roles at AIChE conferences and seminars.
Provide webinars and newsletters that inform and help business owners, entrepreneurs, and managers through senior executives become better leaders, make better decisions and ultimately achieve better results as related to, and serves the interest of, the chemical engineering profession.
Awards
Leadership
Leadership roles are listed below. Login is required to view contact information.
| | |
| --- | --- |
| | |
| | |
| | |
| | |
| | |