Furthering the application of chemical engineering in the environmental field.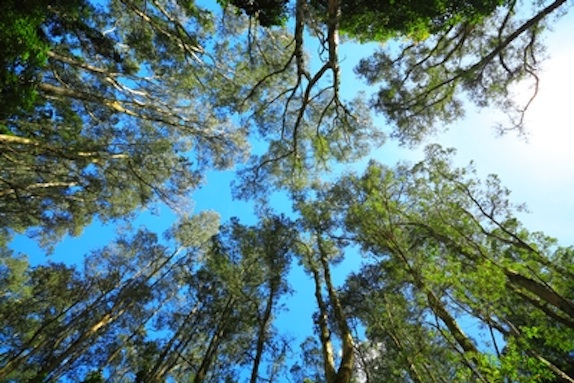 The ENV division provides relevant programs on current environmental topics and non-confidential information concerning all aspects of environmental activity. The division promotes publication of papers of interest to chemical engineers in environmental activities as well as coordinates the Institute's activities with other related societies.
For chemical engineers who are not actively engaged in the environmental field, ENV functions as a source of information. The purpose is to bring to their attention to the importance of concern for the environment, the need for its consideration in the design and operation of process plants, and opportunities for research and design of equipment and processes to solve environmental problems.
In addition, ENV also encourages chemical engineering educators to place emphasis on protecting our environment and encourage excellence in coursework.
Join ENV
If you are interested in joining the Environmental Division, you can do so by calling customer service at 800-242-4363 or +1-203-702-7660.
Division Dues of $45  include a subscription to Environmental and Sustainable Energy Progress.
Leadership
Leadership roles are listed below. Login is required to view contact information.
| | |
| --- | --- |
| | |
| | |
| | |
| | |
| | |
| | |
| | |
| | |