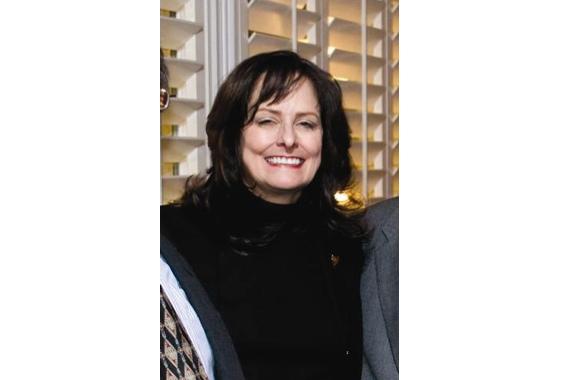 The Connie Carroll Memorial Award was established by Connie's friends and colleagues to recognize and honor her extraordinary service to AIChE and her commitment to the chemical engineering profession.
Award:
The Connie Carroll Memorial Award consists of a free membership in AIChE for Young Professionals for up to three years.
Presentation:
The awards will be presented by the AIChE Foundation at the Annual AIChE Meeting. It is anticipated that 8 to 10 three year awards will be made in 2012, 2013, and 2014.