Where are you from?
Norman, OK
What company/institution do you work for?
Quest Consultants Inc.
Where did you complete/are you completing your chemical engineering education?
University of Oklahoma
How many years have you been a member of AIChE?
Five
Describe a recent challenge you managed, notable achievement, or obstacle you overcame at your job or in your work as an AIChE member?
In my job, I recently was promoted to project engineer, which allows me to work on bigger projects with more contact with clients. I also have a greater influence in the direction of the company, which I like. Recently I was also given the position of Programming Subcommittee Co-chair for the AIChE Young Professionals Committee. There is a lot to learn for this position, but it give me contact with lots of other chemical engineers around the US, so it has been pretty interesting so far.
What do you do to meet people in your field?
I go to conferences and volunteer. This gives me not just a passing knowledge of people in chemical engineering, but the opportunity to work with them and really get to know them. I also am a member of several local organizations for young professionals. This helps me get to know people closer to home that may be in my field.
What's the first thought you have when you wake up in the morning?
Why??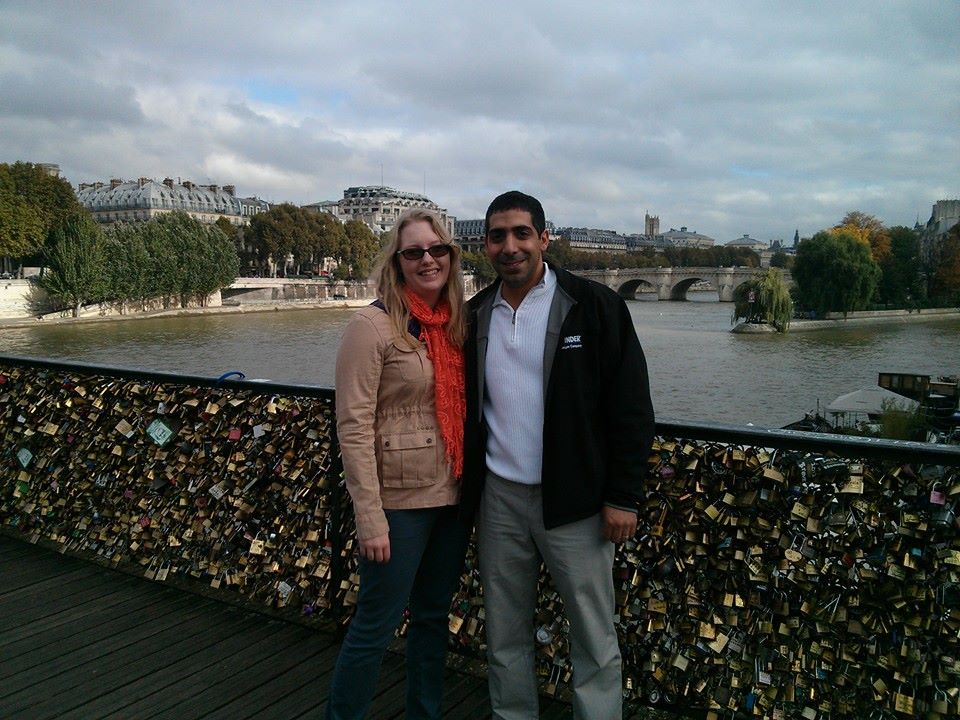 If your college had offered a class on real-life skills for the aspiring ChE, what would you want them to teach?
Process safety! Ok, that's not really a life skill, but it's often overlooked in school, and it's is important in the industry.
If you weren't a ChE what would you most want to be?
Probably a programmer. I'm lucky, because I get to do some programming at work. I really enjoy it, and it's everywhere now. Everyone needs to know how to program!
Do you have any advice for current or future young professionals reading ChEnected? .
If you want more responsibility within an organization (in AIChE, at work, or anywhere), just reach out and show real interest. Most people are excited to have a young professional's interest. And don't be afraid to speak up!
You can reach Kendall through her LinkedIn profile or on Twitter @kendallcorner.
Join us in CONGRATULATING Kendall by commenting below!