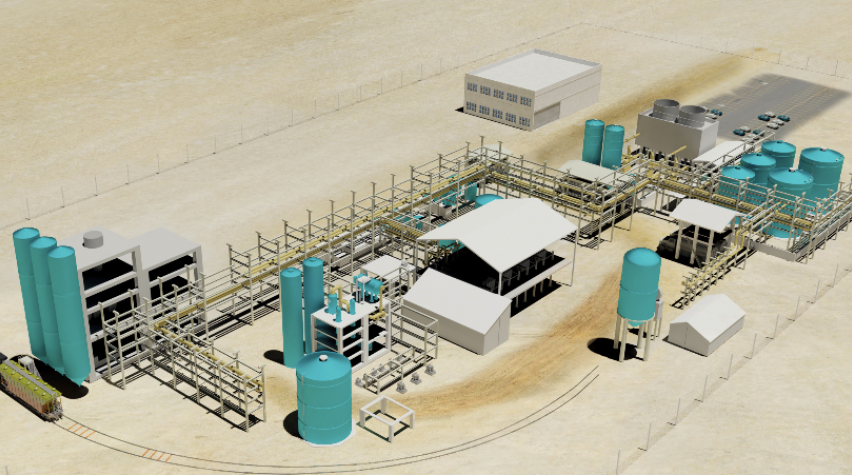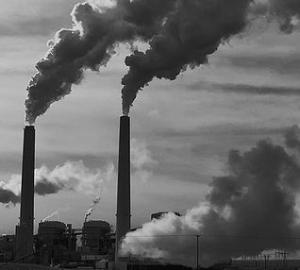 Austin-based Skyonic just broke ground on the nation's first commercial-scale carbon capture and mineralization plant, which will use CO2 as a raw material instead of considering it a costly waste stream. Unlike other carbon-capture technologies, many of which have stalled, Skyonic doesn't store carbon directly underground, and avoids the costs, regulatory uncertainties and unknown environmental impacts of injecting CO2 into geologic formations. Because Skyonic's technology can remove carbon emissions from energy production, while also producing materials that can be sold, it has been generously supported by the oil and gas industry. Investors include Canadian oil giant Cenovus Energy, ConocoPhillips, and BP Ventures. Raising $128 million from these big oil and gas players enabled Skyonics to start work on its first commercial factory at the Capitol Aggregates cement mill in San Antonio, Texas. Since founding the company in 2005, Joe Jones, CEO of Texas-based Skyonic, has always considered carbon emissions an asset. His post-combustion technology grabs CO2 out of plant flue gases and then makes byproducts like sodium bicarbonate and hydrochloric acid. Another selling point, especially for coal-fired power plants: the system captures metals and acid gases. So it can replace the $400 million scrubbers that power plants currently have to install, but power plant owners will get a salable byproduct and avoid any carbon taxes, which may be imposed in the future.
Profitable Byproducts
Skyonic has worked on the Capitol Aggregates project for a while. In 2010, it got a grant from the DOE to study feasibility, and demoed its tech there. But the new and larger plant at Capital cement will be able to remove more than 300,000 tons of carbon dioxide, allowing plant owners to turn a profit from the sale of the byproducts within four years. At the facility's ground breaking, Jones cited the increased activity in the Eagle Ford Shale and the demand for down-hole cement as an important reason for choosing San Antonio. Another of the byproducts is " hydrochloric acid, which feeds the shale rush," Jones told the San Antonio Business Journal. The acid is one of the ingredients pumped underground during fracking to break apart shale formations and unlock gas deposits. "Fracking has increased demand for the acid, doubling prices," Jones said. Other marketable byproducts include sodium bicarbonate, which can be used as a supplement for grain fed to cattle. Jones said there is already a large market and he expects the plant will make about $50 million a year, paying itself off in four years. Skyonic is also in discussions with groups in Russia, and a Chinese steel company over potential partnerships. Skyonic has been years in the making, even involving a certain amount of fate. Jones, a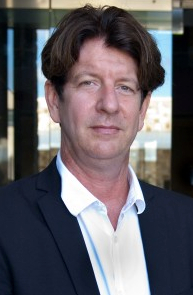 chemical engineer, told CNET:
that he came up with the idea for the company while watching TV with his sons. The Discovery Channel had a show about traveling to Mars, and experts offered ideas for getting rid of carbon dioxide. Jones told his sons that the experts were wrong. Creating sodium bicarbonate would be the best solution.
Then he researched the subject on Google, but couldn't find many answers. Ironically, one factoid referred to a 1973 textbook Jones vaguely remembered. He'd read it for a class at the University of Texas, and it was still sitting on the shelf right behind him. He reached over, opened the textbook up, and there was the passage he was looking for - underlined years earlier by Jones himself.