What is your name? Mina Elias Where are you from? Cairo, Egypt What school do you go to? What year are you? University of New Haven, I am a senior. Do you hold any positions in your AIChE chapter or with AIChE nationally? AIChE local chapter president and Chem-E-Car Team captain. Describe an event in your chapter that you are most proud to have been involved with. I am definitely very proud of our achievement in the Chem-E-Car competition in the regional conference. This is the first year in my university's history that our team placed second. I am very proud to have been the team leader of such a dedicated team. What are your plans after graduation? In what field are you most interested in having an impact? I plan to go into graduate research to pursue a Master's and eventually a PhD. I am very interested in energy efficiency and process control. How do you blow off steam and keep your sanity between classes, homework and projects? Working out at the gym is the only thing that keeps me going when tough times hit, like during midterms or finals. There is just something about lifting weights that make me forget all about the infinite projects and homework assignments that are due the next day. I also practice mixed martial arts, and sparring is a great way to take out my frustration on people (just kidding). I find that training really helps me relax and take my mind off everything, not to mention that it is incredibly fun. Which of your undergraduate classes have you most enjoyed? I enjoyed thermal fluid science the most. I think it was more the atmosphere of the class rather than the content. If it was about course content, I would have to say that physical chemistry is definitely my favorite. How did you decide to pursue a degree in ChE? All my life I knew I was going to be an engineer. I was made for it and there is nothing else I would rather do than be an engineer. It's practically in my blood. The reason I chose chemical engineering in particular is because when my junior and senior years of high school came, I was more and more attracted to chemistry and so I decided that chemistry and chemical engineering were the best fit for me. What is the best kept secret on your campus? If you order certain chemistry-related equipment you will be red flagged.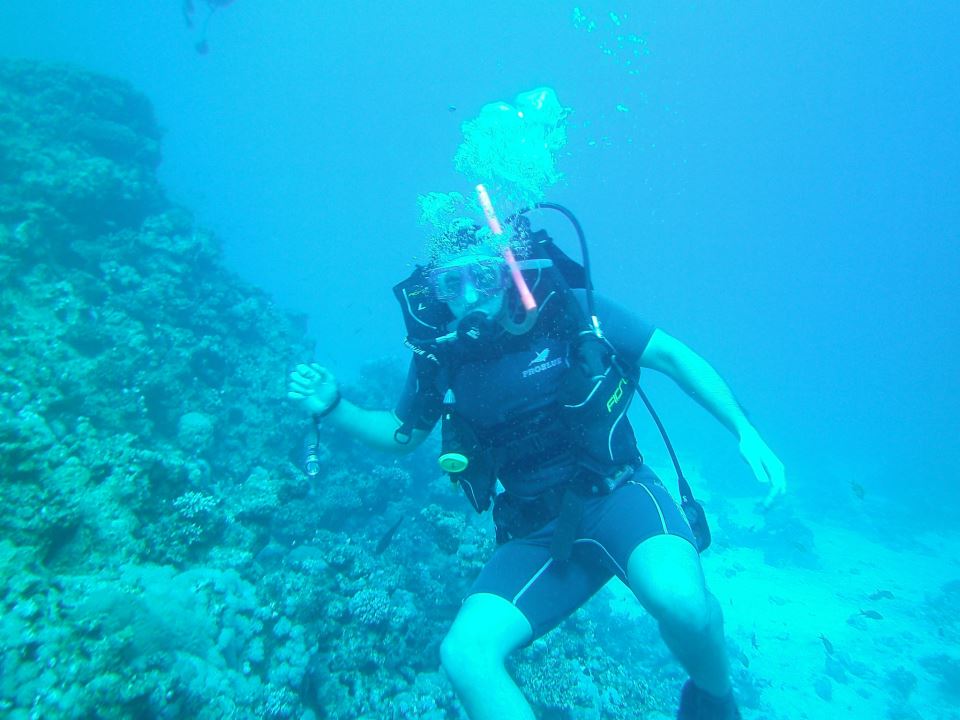 What are you most looking forward to after graduation? I am looking forward to the vacation that I'm going to take right after graduation. I'm also looking forward to the fact that I'll be making more money and have more time to do the things I love.
What will you be most saddened to leave behind at school when you move on? I am very sad to be leaving my friends at school and the college life and the crazy nights staying up late at the engineering building finishing up projects and homework. I will definitely miss downtown and all the fun that went along with being in college.
What is the most unexpected thing you have been asked in an interview? Do you feel comfortable around females... Do you have any advice to incoming students and underclassmen ChEs around the world? My advice would be DO NOT act like you just arrived at school, become best friends with all the professors because connections are everything. Ask as many questions to as many people as possible because knowing these little secrets and loopholes is the key to success. Relax, have fun, because college is going to be the best for years of your life so try to never stress. What's your first thought when you wake up in the morning? I have exactly 20 minutes to take my pills and protein shake. If your initials (first/last or first/middle/last) stood for something other than your name, what would it be? Master of Everything How would you like to be involved with AIChE after graduation? I would like to be a liaison between a student chapter and the local professional chapter.