On Wednesday, November 28, more than 260 chemical engineers and related professionals gathered at The Plaza Hotel for the 2012 AIChE Gala. 2012 marks the 50th anniversary of the publication of Silent Spring, from which many date birth of the modern environmental movement.
The gala honored three leaders from the energy, chemical and financial industries. They represent companies whose chemical engineers have a history of innovation and excellence in environmental achievement, and that have successfully moved from reducing emissions and remediating legacy issues, to a focus on clean process, green engineering and sustainability, as well as their investment partners.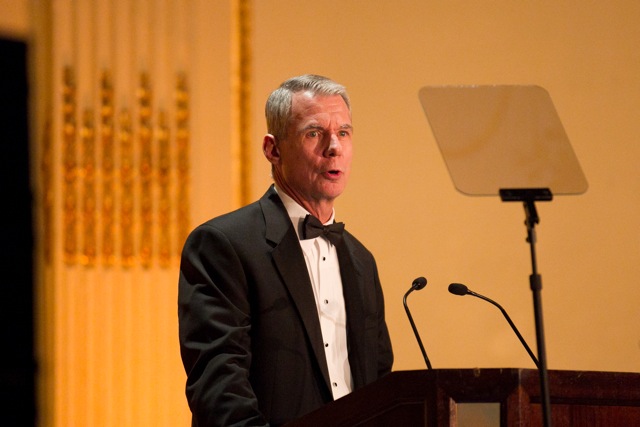 AIChE's 2012 Gala raised funds for the continued development of real-world, sustainable technology practices and meaningful, usable sustainability tools that promise to benefit the environmental performance of all companies. Learn more about AIChE's Institute for Sustainability.
Honorees:
John S. Watson--Chairman & CEO, Chevron Corporation
Ellen J. Kullman , Chair & CEO, DuPont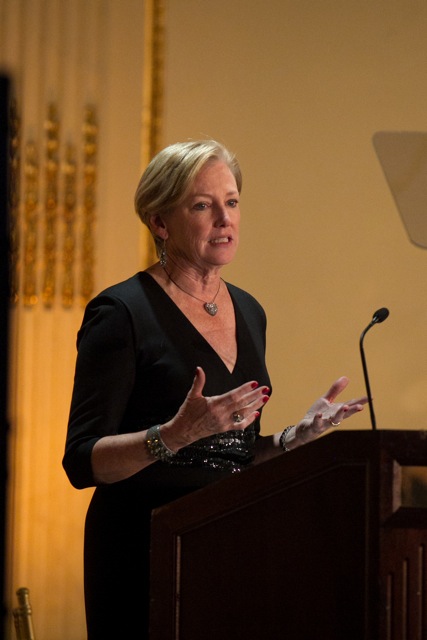 John Televantos, Partner, Arsenal Capital Partners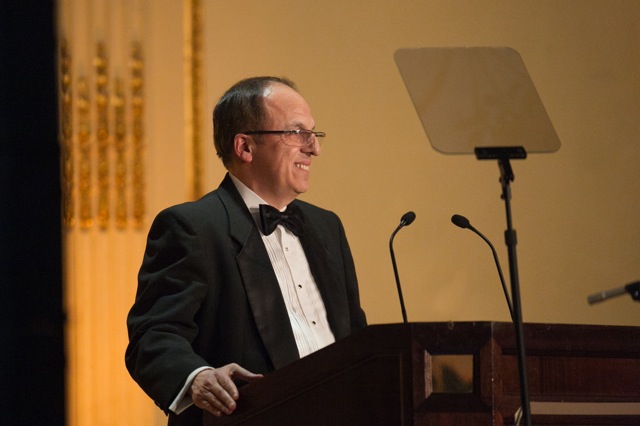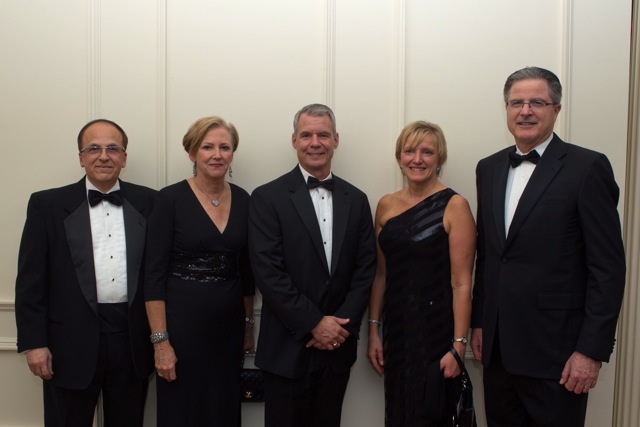 Learn more about the 2012 AIChE Gala.
2012 Gala Photo Slideshow