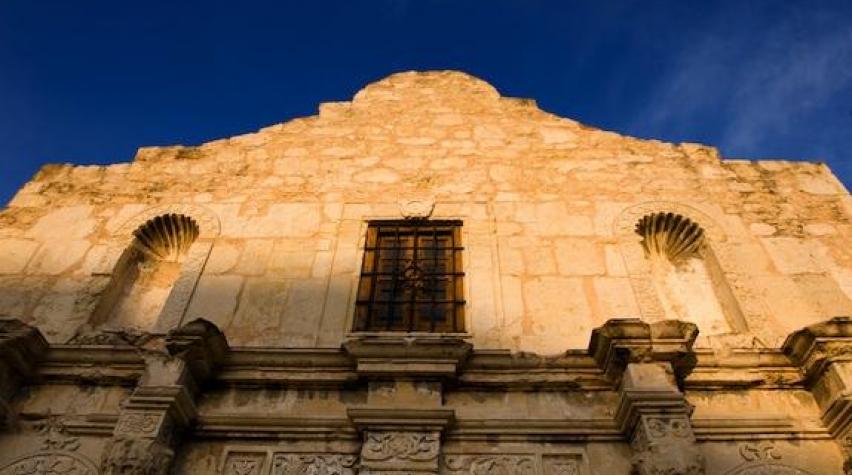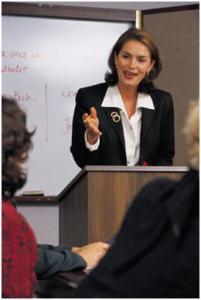 Have you attended the AIChE Spring Meeting and been impressed by the sessions? Have you thought that you might have something unique to talk about, but weren't sure how? Well, here's your chance to share your knowledge with your peers! The 2013 AIChE Spring Meeting is taking place at the Grand Hyatt San Antonio & Henry B. Gonzalez Convention Center in San Antonio, Texas, beginning April 28 and continuing through May 2, 2013. The Call for Papers underway! The Young Professionals Committee (YPC) is once again sponsoring a series of exciting sessions:
Environmental Topics
MBA in a Day
Separations
Young Professionals in Process Development
Simulation & Software
PSM2 - Process Safety Management Mentoring
If you are passionate about a topic in one of the above categories, we welcome you to submit to the YPC Tutorials! If you are interested in giving a presentation (usually 25-40 minutes), please create a brief abstract (less than 1500 words), and submit it on CONFEX. All submissions are due Friday October 26, 2012. Speakers will need to be able to attend the Spring Conference and the talk should be targeted (technical or career) to, and relevant for, engineers in the first 10-15 years of their career. If there are any questions, please contact Jon Haughton, 2013 YPC Spring Meeting Programming Coordinator, at jmhaughton@gmail.com.