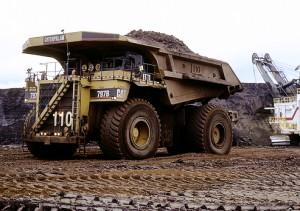 Royal Dutch Shell announced Wednesday they have given the greenlight to their Quest carbon capture and storage (CCS) project to capture more than one million tons of CO2 a year. It is slated to begin operation in late 2015 and will store greenhouse gas emissions from the Athabasca oil sands in northern Alberta.
Watch a Shell-produced video in the upper right window to see how the project will pipe liquefied CO2 from Shell's Scotford Upgrader facility to injection wells more than 2,000 meters - nearly a mile a mile and a half - underground to be permanently stored beneath several layers of impermeable rock.
The Quest Project will be the first CCS Project in the world to be implemented at an oil sands upgrading operation. CCS has been used to reduce emissions in various types of fossil fuel production, including coal-fired power plants, but the technology has been slow to take off in North America.