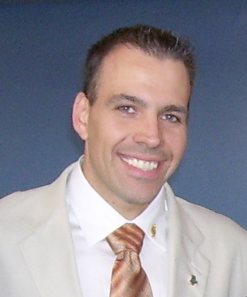 Where are you from? Brooklyn, New York
What company/institution do you work for?
Technical Investigator, Bristol Myers Squibb, Global Manufacturing Science and Technology
Where did you complete/are you completing your chemical engineering education?
The Cooper Union for the Advancement of Science and Art
How many years have you been a member of AIChE?
Five years
Describe a recent challenge you managed, notable achievement, or obstacle you overcame at your job or in your work as an AIChE member?
I was given the role of leading a team to develop a monitoring plan for a commercial scale manufacturing process. Cross-functional experts of the process had to be identified and meetings had to be held with team members from different countries and time zones. Due to the sheer amount of information that comes from a commercial scale process, it was very challenging to collect, organize, and analyze all the data needed to justify the inclusion of selected process parameters and quality attributes to be monitored. I overcame this by breaking the process down to its unit operations and collecting the reports from each. Not all the data was in a format that was conducive to my analysis, so I wrote some Matlab scripts and Excel macros to assemble the information in an automated and efficient way that cut the time I would have had to spend organizing hundreds of pages of information. The plan was endorsed and is being considered to serve as a benchmark for future monitoring plans.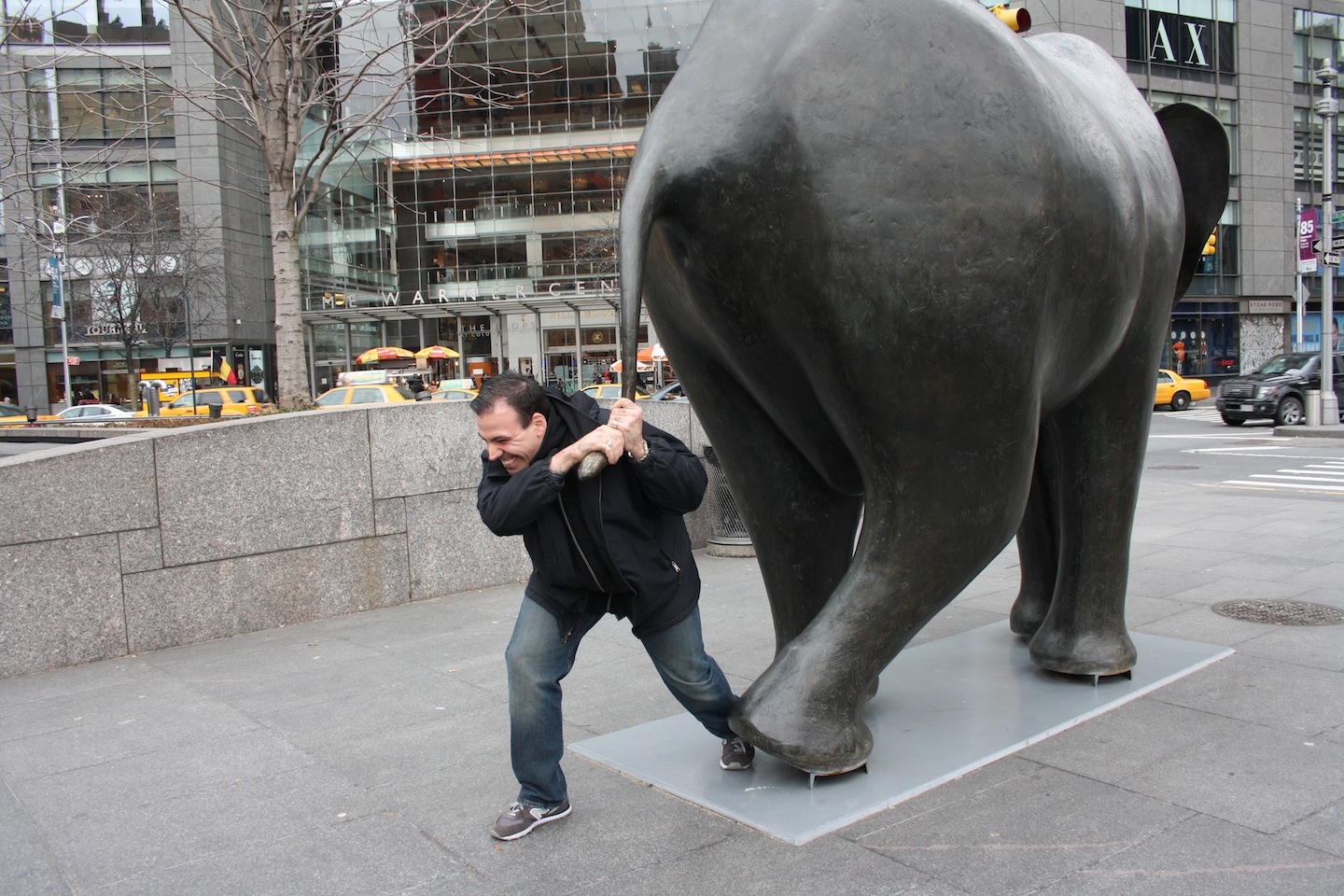 What do you do to meet people in your field?
I try to attend and volunteer at AIChE events of course, but I also extend my professional networking to conferences, external meetings that are advertised, and alumni events. You never know where you are going to make contact with someone who may jumpstart your career or provide you with a new opportunity, so it's important to expose yourself to as many opportunities as possible. It's simple probability, the more exposure you have in your field:
the greater the chance you have to be recognized and remembered when your skills are needed
the better understanding you will have of what the trends are in your industry
the more ideas you will generate to solve challenging problems
These advantages will give you the one-up on those who are not out there networking.
There are two types of ChemEs... those who_______ and those who ________.
Work hard and work harder! I like to consider myself of the latter.
What's the first thought you have when you wake up in the morning?
What body part am I exercising today?
If your first and last initials stood for something other than your name, what would that be?
Amazingly Technical... seriously though.
If your college had offered a class on real-life skills for the aspiring ChE, what would you want them to teach?
How to identify those who have the answers and not to be afraid to ask the difficult questions.
If you weren't a ChE what would you most want to be?
Mechanical engineer
What don't most people know about you?
My middle name is Stash, which is Polish for Stanley. I'm named after my late uncle who passed away not long before I was born.
How many ChEs does it take to screw in a light bulb?
As many as it takes to find the light bulb. You can contact Anthony through is LinkedIn profile.