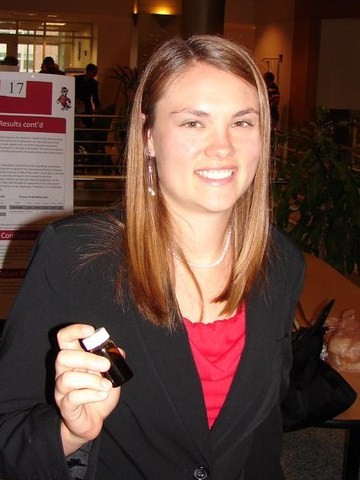 Where are you from?
Kingsport, TN.
What company/institution do you work for?
Eastman Chemical Company.
Where did you complete/are you completing your chemical engineering education?
I earned a B.S. in Chemical and Biomolecular Engineering from North Carolina State University in Raleigh, NC.
How many years have you been a member of AIChE?
Five.
Describe a recent challenge you managed, notable achievement, or obstacle you overcame at your job or in your work as an AIChE member?
Reinstating a young professionals' group has provided local YPs with the opportunity to network with other chemical engineers and offers them a means to become more involved in our local section. I proposed reinstating the YP group in response to a large increase in local section membership; the YP group will help keep young professionals active and bridge the gap between experienced and young members of AIChE.
What do you do to meet people in your field?
Attending AIChE events is my preferred method for meeting other ChemEs. Whether it is an event hosted by our local section or a national meeting, these events are great opportunities to network.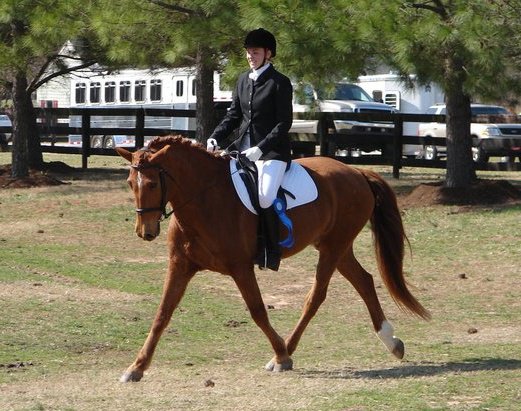 If your college had offered a class on real-life skills for the aspiring ChE, what would you want them to teach?
I recently participated in course which taught tips for creating and effectively delivering presentations. These skills are not explicitly taught in most engineering curriculums, but emphasis is put on effective communication. It is unreasonable to expect engineers to improve our communication skills (which are typically not a strength of the average engineer) if we are never trained on how to effectively communicate. The goal is clear, concise communication; equip engineering curriculums with communication courses to provide students with a mechanism to achieve that goal.
If you weren't a ChE what would you most want to be?
Albeit a chemical engineering degree would be very useful in the pursuit of this profession, but I would want to be a Mythbuster.
What don't most people know about you?
I am a beginner, amateur bagpiper.
Do you have any advice for current or future young professionals reading ChEnected?
Life is not a dress rehearsal. As a young professional, there is an array of wonderful opportunities right at your fingertips. My advice is to venture outside of your comfort zone. Going to an event with a group of new people can be harder than convincing yourself to jump out of a plane the first time you skydive. The only way to become more comfortable with this is to practice. That first step is never easy, but you will almost never regret it. Don't be afraid to step up and take the stage. You only live life once; make the most of it.
Lane can be contacted through her LinkedIn account here.