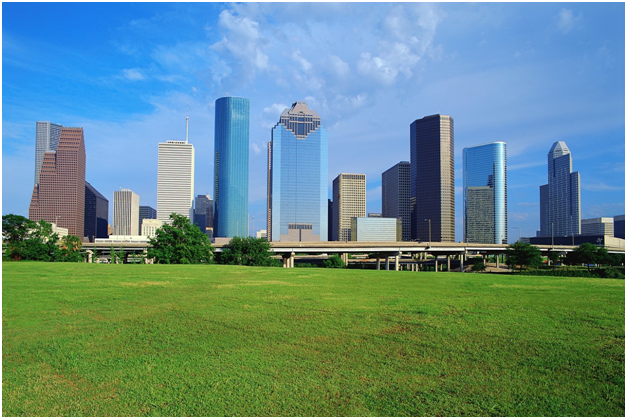 By: Meagan Lewis
An AIChE Conference would not be complete without multiple opportunities to network! The Young Professionals are always looking for opportunities to socialize, and the Houston 2012 Spring Meeting will be no exception. The AIChE Young Professional Committee (YPC) is hosting the Young Professional Mixer on the Tuesday evening, April 3, of the conference at 6:30pm at Lucky's Pub, just blocks from the conference center.
The Young Professional mixer event will start with appetizers, drinks, and mingling. The main networking opportunity will be in a "Speed Networking" format. Each sponsoring AIChE Division will have a table and 15 minutes to tell each young professional what their division is all about. At the sound of a whistle, the young professionals will rotate and have the opportunity to meet more representatives.
The Young Professional Mixer could not happen without the generous donations from the following sponsoring divisions and forums: Chemical Engineering and the Law, Environmental Division, Fuels and Petrochemical Division, Management Division, Separations Division, the South Texas Local AIChE Division, Sustainable Energy Forum, and the Transport and Energy Process Division.
Each Young Professional can preregister for this event on their conference registration form online or onsite in Houston.
If you have any questions, please contact Meagan Lewis at melewis25@gmail.com or Christine Curran at christine.e.curran@exxonmobil.com.
Click image below to download the flyer: