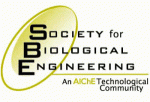 This post is presented by SBE, the Society for Biological Engineering--a global organization of leading engineers and scientists dedicated to advancing the integration of biology with engineering.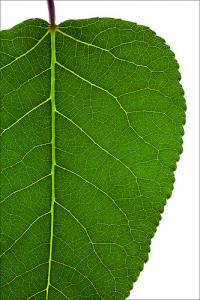 "Process Safety Management for the Biofuels Industry" is a training program that was developed by the Center for Chemical Process Safety (CCPS), a Technology Alliance of the American Institute of Chemical Engineers under a "Susan Harwood Grant" from the Occupational Safety & Health Administration (OSHA).
CCPS has designed the course from the ground up specifically for the Biofuels industries. Attendees will learn about Process Safety Management (PSM), how to implement a PSM program and the benefits that derive from implementing one. It is intended for companies and individuals covered by the Occupation Safety and Health Act.
The coursework consists of nine (9) on-line modules that each last from 30 to 60 minutes (~8-hours total). Attendees can choose to focus on Biodiesel or Bioethanol. Each module is sequential and builds on the material included in previous modules. A Certificate of Completion can be printed for individual and/or company records for eight (8) Professional Development Hours.
The Process Safety Management for the Biofuels Industry training will be available at no cost until September 30, 2011.
Complete information about the course and registration can be found at http://aiche.learn.com. If you would like more information, please contact Louisa A. Nara, CCEP - Technical Director at CCPS.
Complete the course by December 31, 2010 and your name will automatically be entered for one of two iPods.*


*NOTE: To participate, you must work in the Biofuels Industry and be covered under the OSH Act.