This post is presented by
SBE
, the Society for Biological Engineering--a global organization of leading engineers and scientists dedicated to advancing the integration of biology with engineering.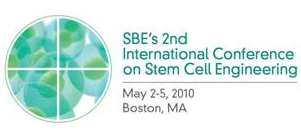 SBE's 2nd International Conference on Stem Cell Engineering brought together over 280 scientists and engineers to address issues in translating stem cell science into innovative therapies using engineering techniques. The conference featured sessions on:
Bioreactors and Bioprocesses for Cell Expansion and Differentiation
Translating Stem Cells Towards the Clinic, Endogenous Repair
High Throughput Microfluidic Screening Platforms
Intercellular Signaling and the Engineered Niche
iPS Cell Reprogramming and Disease Models
Novel Approaches for Adult Stem Cell Growth and Differentiation
Novel Approaches for Pluripotent Stem Cell Growth and Differentiation
Systems-Based Approaches to Understanding Fate Decisions
Tissue Engineering and Regeneration Using Stem Cells.
More information about the Conference is available here. You can also check out an archived SBE webinar of Keynote Speaker David Schaffer entitled "Molecular Elucidation and Engineering of Stem Cell Microenvironments".
Click on the image below to check out the Photos from ICSCE2010: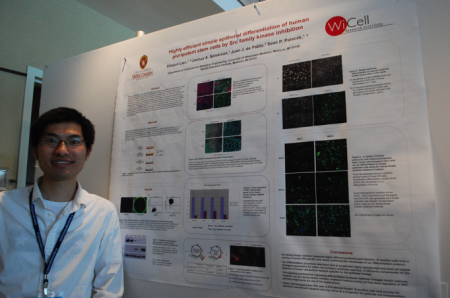 Keep an eye out for information on the Stem Cell Engineering 2012!