A SAChE Certificate Program course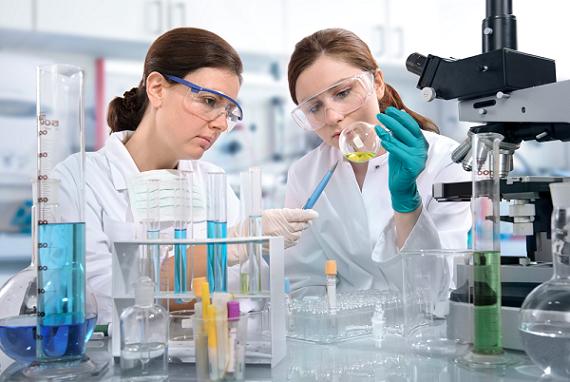 Course Type:
eLearning (online) Course
This course provides a complete review of safety for laboratires handling hazardous chemicals. It covers the safe use of key related lab equipment. While the discussion is aimed at laboratory scale, it introduces wider process safety management concepts such as toxicity and toxic levels, flammability and flammable parameters, use of safety data sheets, job safety analysis, risk levels, bio-safety levels, and fire and explosion prevention. Lab specific items such as inspections, personal protective equipment, hazard material storage, and waste disposal are also fully covered.
This module can also be used as the introductory safety tutorial for college laboratory courses.
Professional Development Hours
Pricing
AIChE Members*
$99
AIChE Grad Student Members
$0
AIChE Undergrad Student Members
$0
Non-Members**
$129
Training 10 or More?
Volume Pricing is available. Send an e-mail to

elearning@aiche.org for more information.
*Employees of CCPS member companies can register for this course at the AIChE Member price. Please contact Customer Service at customerservice@aiche.org or call 1-800-242-4363 (outside the US call 203-702-7660).
** Membership is just $199 a year. For more information on becoming an AIChE member click here.
If you are interested in scheduling this course for
In-Company Training
, please complete the
Request for Proposal Form
and we will e-mail you a proposal. 
If you are already registered for this course, clicking the button above will take you to the course without requiring registration.