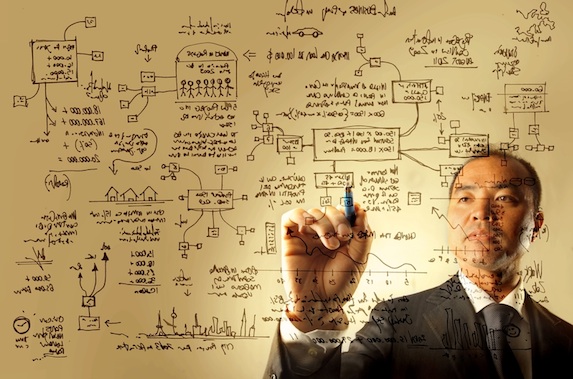 Course Type:
Instructor-led (classroom) Course
Safety demands a deep knowledge and application of effective hazard analysis methods. In this highly interactive course, you'll have the opportunity to expand your basic understanding of process hazard analysis and learn how to extend order-of-magnitude scenario risk calculations to other uses. Join Robert W. Johnson – primary author of the CCPS book Guidelines for Hazard Evaluation Procedures, 3RD Edition – and take a detailed look at the HAZOP Study and other PHA methods and engage in exercises that give you hands-on experience applying key concepts learned. You may take this advanced course sequentiallywith AIChE's HAZOP Studies and Other PHA Techniques for Process Safety and Risk Management (CH157) or separately.
Beyond the basics  
In two days, you'll work with a team to learn and practice the PHA techniques successfully being applied in the process safety industry today. Using a Microsoft Excel spreadsheet provided during the course, you'll document and analyze HAZOP Studies. You'll then modify your spreadsheet to include findings and recommendations as pseudo safeguards. You'll also examine the concept of importance measures applied to PHAs and how to use a PHA to identify safety instrumented systems (SIS) and safety integrity levels (SIL). You'll conclude the course by reporting your HAZOP Study results in a team presentation before other course participants.
When you attend this course, you'll also receive the CCPS book Layer of Protection Analysis: Simplified Process Risk Assessment.
A laptop is required for this course.
Continuing Education Units:
Professional Development Hours
Pricing
AIChE Members*
$1,295
AIChE Grad Student Members
$647.50
AIChE Undergrad Student Members
$647.50
Non-Members**
$1,495
Training 10 or More?
Volume Pricing is available. Send an e-mail to

edu@aiche.org for more information.
*Employees of CCPS member companies can register for this course at the AIChE Member price. Please contact Customer Service at customerservice@aiche.org or call 1-800-242-4363 (outside the US call 203-702-7660).
** AIChE Membership is just $199 a year. For more information on becoming an AIChE member click here.
If you are interested in scheduling this course for
In-Company Training
, please complete the
Request for Proposal Form
and we will e-mail you a proposal. 
Registration
Note: Registered attendees will receive an email 4 weeks before the course start date (6 weeks if course is outside the U.S.) notifying them of the status of the course. Please do not book airline tickets before you receive notification as we cannot reimburse tickets or airline change fees if the class is not held. If you have any questions, please call Customer Service (800.242.4363 or 203.702.7660 outside US).
June 11-12, 2015
October 1-2, 2015
December 10-11, 2015
Accommodation Instructions:
Mention you are attending a course at the American Management Association Conference Center to receive a special corporate rate (Marriott O'Hare only, subject to availability).