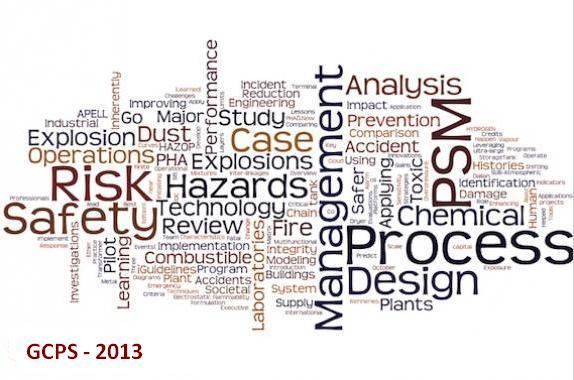 Professional Development Hours
Conference recordings from AIChE provide you with more than just an extended abstract or even a full paper. When you buy a conference recording you get what the speaker said along with the slides shown. You can even hear answers to audience questions. A wide variety of subjects are covered. Only select sessions are recorded and every effort is made to include as many of the delivered papers as possible. Best of all, you retain permanent access to the recording so it's always a ready-reference.
Recordings of sessions conducted at the 9th Global Congress on Process Safety are listed below. Take a few minutes to review the available offerings. If you'd like to see the sessions recorded at the 2013 AIChE Spring Meeting just click Spring Meeting Bundle.