SAChE Certificate Program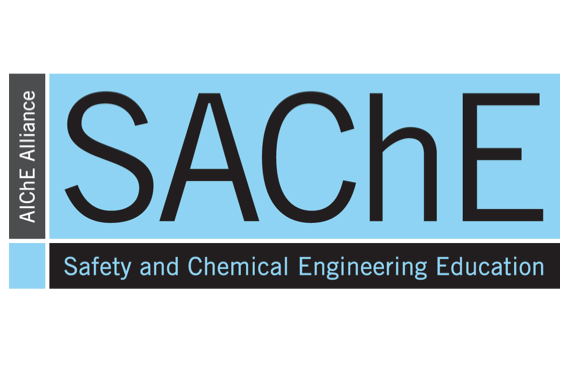 Checkout
Do you already own this content?
If you are already enrolled in this course, click here to access it.
The SAChE Certificate Program offers working engineers an easy way to access a selection of knowledge about chemical process safety. Originally developed as a supplement to the undergraduate curriculum, these courses serve as an excellent introduction or refresher in chemical process safety for working professionals.
The program is composed of 10 independent units ranging from broad introductory overview courses to more focused, single-subject units. Each unit can be taken individually or you can take the entire series and build a serious foundation in process safety.
Choose from these classes: