Pneumatic Conveying of Bulk Solids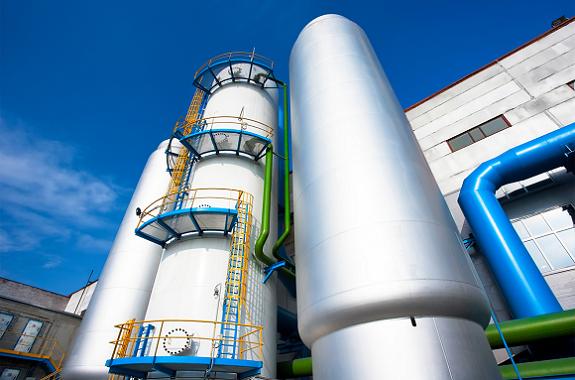 Course ID:

Type:

eLearning (online) Course

Skill Level:

Duration:

PDHs:

CEUs:
Checkout
Do you already own this content?
If you are already enrolled in this course, click here to access it in the learn center.
Although many pneumatic conveying equipment advances have been made, costly problems – including wear, attrition, rate limitation and line plugging – continue to occur.  
This course will help you learn how to apply practical design and troubleshooting principles to improve the efficiency, safety and reliability of pneumatic conveying systems transporting powders and bulk solids.    
Ensure trouble-free flow
In this course you will review the fundamentals of gas/solids flow and address common pneumatic conveying problems, modes of transport in a pipeline and scale-model tests and their use in designing and evaluating poorly operating systems. You'll discuss line chargers (feeders), proven pipeline layout rules and criteria for elbow/bend selection. The instructor will also cover more specialized topics including dense phase conveying systems and gas/solids separators such as cyclones, filters and bag houses.