Chemical Engineering for Non-Chemical Engineers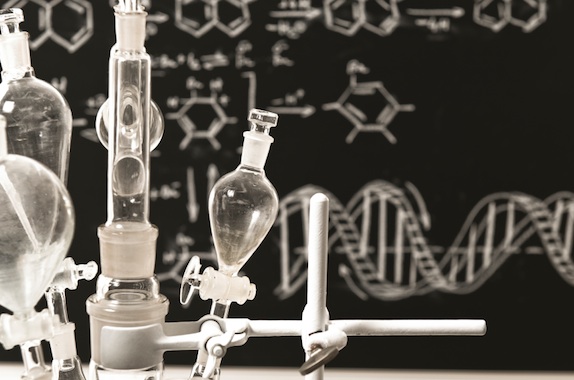 Course ID:

Language:

Skill Level:

Duration:

PDHs:
This online course is designed for technicians in the chemical industry and non-chemical engineers who work with or supervise chemical engineers as well as legal and other professionals who must interact with or manage chemical engineering work. It will overview the basics of chemical engineering calculations and design. Chemical unit operations covered include:
The chemical engineering profession and what it covers
Safety and reactive chemical concepts, reaction stoichiometry
Chemical stoichiometry and unit conversions
Momentum, mass and energy balances
Fluid flow and pumping equipment
Heat transfer and heat exchangers, cooling towers
Mass transfer concepts, distillation, absorption, stripping/desorption, chromatography, ion exchange, and extraction
Evaporation, crystallization, filtration, and drying
Solids handling, characterization, transfer, and storage
Process control
Polymers and plastics
Tanks and process vessels
Industrial examples are used throughout the course to demonstrate how the fundamentals of chemical engineering are applied in the real world.
This course may be taken as part of the AIChE Credential for Sustainability Professionals (ACSP). More info
Instructor(s):
Jack Hipple is a 30 year veteran of the chemical industry, including responsibility for global chemical engineering research at Dow Chemical as well as its Discovery Research New Ventures program. He has also managed chemical material technology projects for the National Center for Manufacturing Sciences, new product development for Ansell Edmont in the protective equipment area, and process scale up for aerogel materials at Cabot Corporation. He currently Principal with Innovation-TRIZ, providing consulting and innovation training. He has been the public and on site instructor for AIChE...Read more