Excel VBA Programming for Chemical Engineers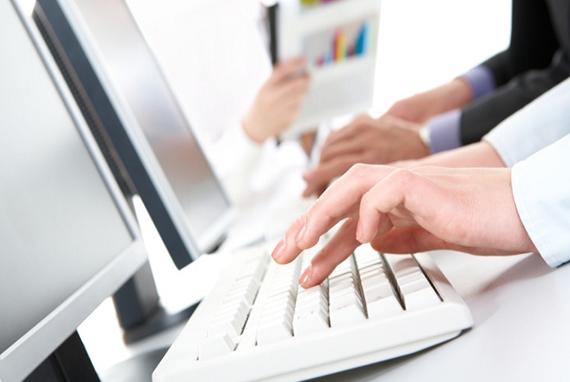 Course ID:

Type:

Public (classroom) Course

Language:

Skill Level:

Duration:

CEUs:

PDHs:
Please be advised that the October course date has been changed and is different than originally published.
If you know your way around Microsoft Excel and you're ready to learn Visual Basic for Applications (VBA) Programming this course is for you. Join chemical engineer and VBA expert David Clough for an intensive, hands-on introduction to the built-in programming capabilities of Microsoft Excel, and its companion VBA programming language. Learn how to take your spreadsheet problem-solving skills to the next level.
The basics of Excel VBA programming 
In one day, you'll learn how to improve your efficiency and enhance your spreadsheets by incorporating VBA. You'll discover how to create time-saving shortcuts via VBA macros and to develop user-defined functions to package custom chemical engineering calculations. You'll also learn how to manage information between the spreadsheet and VBA environments. And, you'll see how to design and implement interfaces including user forms and communication with other software packages, such as process simulators. Throughout the day, you'll cover dozens of topics – everything from creating Excel add-ins to user interfaces – that will improve your Excel problem-solving skills immediately.
Be sure to bring your own computer with Excel installed – preferably the latest version –and get ready to roll up your sleeves to learn by doing. 
Save $595 or more when you take both this course and CH765 Spreadsheet Problem-Solving for Chemical Engineers by registering for CH767 Spreadsheet Problem Solving and VBA Programming Combo Course.
Instructor(s):
David Clough is a professor in the Department of Chemical and Biological Engineering at the University of Colorado. He has been on the faculty there for 40 years. Professor Clough has been teaching spreadsheets to undergraduate chemical engineers for 30 years. He has also taught, in collaboration with Miles Julian, more than 100 spreadsheets courses for AIChE in the last 25 years. Professor Clough continues to teach in-person AIChE courses and also offers two popular on-line spreadsheet courses via AIChE eLearning.
...Read more