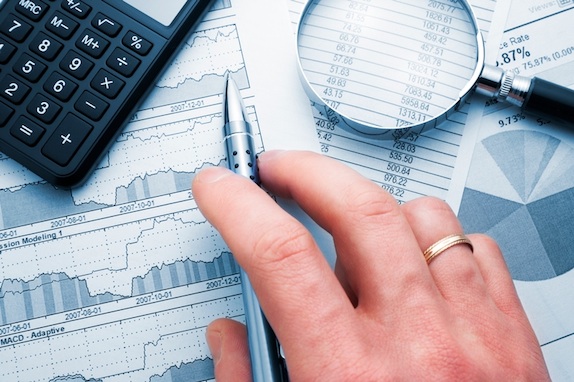 Course ID:

Type:

Public (classroom) Course

Skill Level:

Duration:

PDHs:

CEUs:
To secure the adequate funding of engineering projects in the process industries
you need to accurately identify the project's overall scope and monetary cost. Deficient conceptual estimates can cost you time and money and even threaten the viability of the project. Join project development/cost estimating expert John Williams and gain a thorough grounding in the basics of conceptual development and capital cost estimating.       
Develop timely and accurate cost estimates
In two days, you'll learn important estimating terminology and concepts and how to perform the different types of project estimates. You'll examine how to predict and account for equipment costs, installation factors and cost escalation. Plus, you'll delve into the detailed cost estimating process, including methodology and mechanical estimating methods. By the end of the course, you'll have the knowledge and skills necessary to conceptualize projects and develop timely and accurate cost estimates that positively impact all your engineering projects.  
Save when you take both this course and CH140 - Project Evaluation: Operating Cost Estimating and Financial Analysis by registering for CH758 - Project Evaluation: Operating Cost Estimating Combo Course
Instructor(s):
John Williams, PE, is a practicing engineer in the process industries with a 30+ year background in project development, cost estimating and financial analysis. His deep experience spans the chemical, metals, refining, biotech and pharmaceutical industries. In his engineering practice, he specializes in conceptualization, technical and economic analysis, process optimization, plant design and plant retrofits.Read more